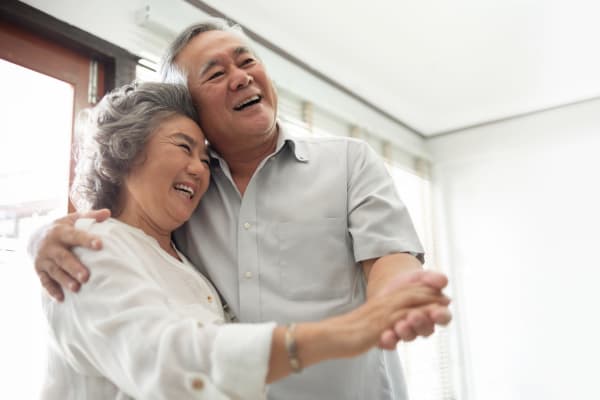 Right-Sized

Living Care Options
AgeWell Living communities provide seniors a uniquely luxurious lifestyle. Not only do our warm and welcoming communities offer a variety of industry leading amenities like a private fitness club, full-service salon, full-service piano bar, and gourmet restaurant serving up chef-crafted cuisine, we also offer residents the care and support needed to find more joy in each day.
Wherever you or your loved one is on life's journey, AgeWell Living communities offer the support and care to help residents confidently approach every activity. Residents of our Independent Living neighborhoods always have the option of adding home care services should they need extra assistance with activities of daily living over time. Assisted Living residents will appreciate a helping hand when it's needed and the encouragement to take part in enriching social activities and fun campus outings. Memory Care residents benefit from a personalized care plan that includes our innovative programming, specialized therapies, and enriching activities, with the goal of helping to lessen symptoms while building their confidence and quality of life.
Age Right

Masterpiece Living
Part of what makes life here so special is our dedication to the Masterpiece Living lifestyle. This unique program is based on a 10-year study by the MacArthur Foundation which found that by aging the right way, seniors can continue to be productive, feel engaged, and grow. Partnering with the founders and owners of Masterpiece Living, we provide residents with social, intellectual, physical and spiritual elements that have been shown to promote overall health and wellness, helping residents live longer, healthier, more fulfilled lives.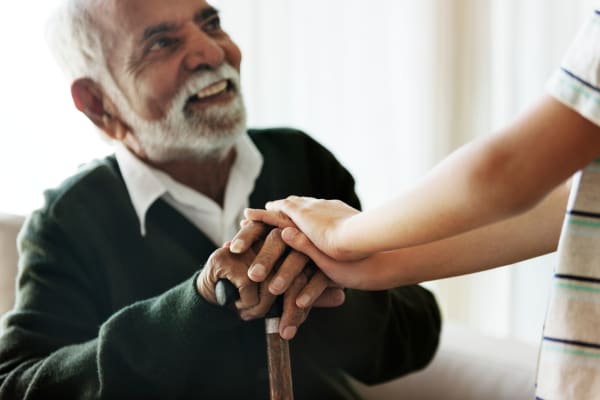 Services

Work With Us
At our corporate level, AgeWell Living oversees various aspects in the development and management of successful senior living communities. From operations and financial strategies to market analysis, project development, and sales and marketing, AgeWell Living is a trusted and knowledgeable partner. Reach out today to learn more about working with us on your next senior living project.