A Senior Living Community

Happy To Be At Your Service.
From on-demand transportation to maintenance-free living, you'll find first-class services at our premier retirement community — allowing you to enjoy life to the fullest doing the things you love without the stress of home maintenance, yardwork or even cooking!
Each of our living options offers customized features tailored to the needs of its residents with the utmost comfort and security. With housekeeping, maintenance and utilities taken care of, you'll spend more quality time making memories with family and friends in and around our beautiful senior living community.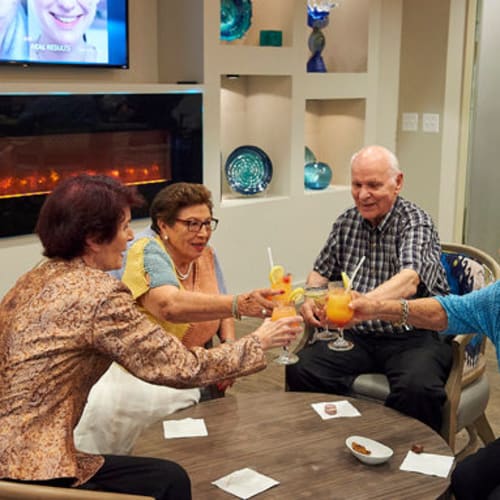 /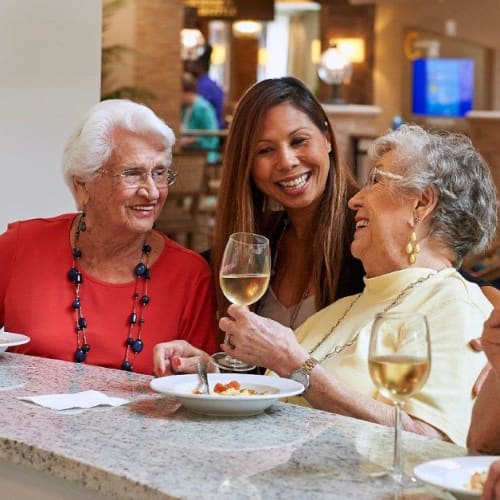 /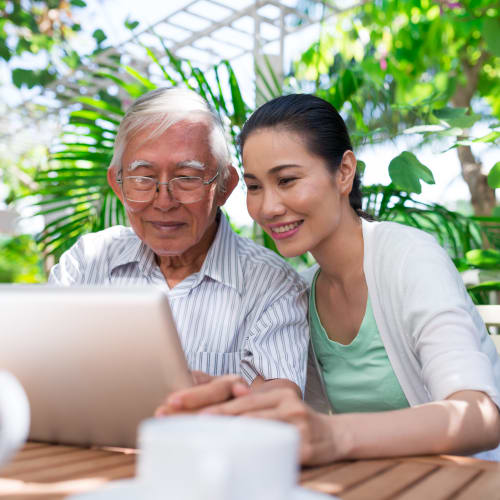 /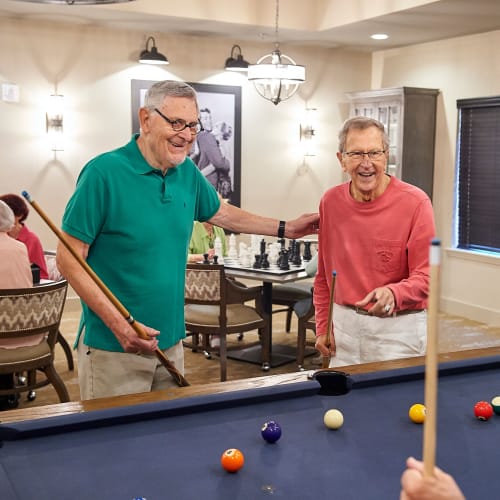 /
/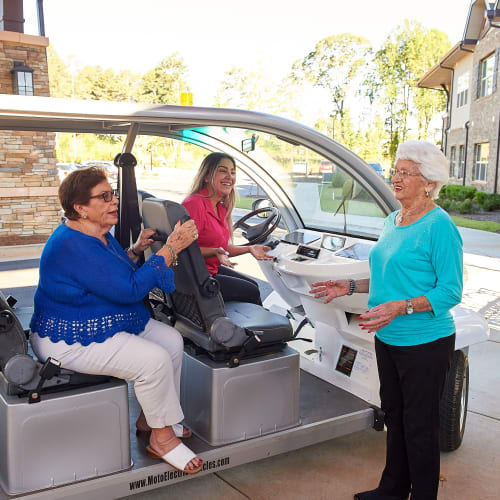 /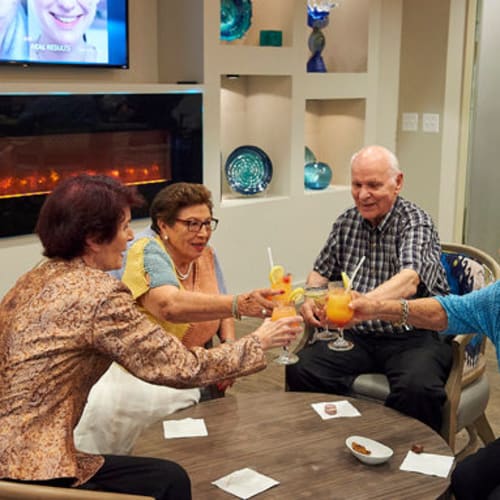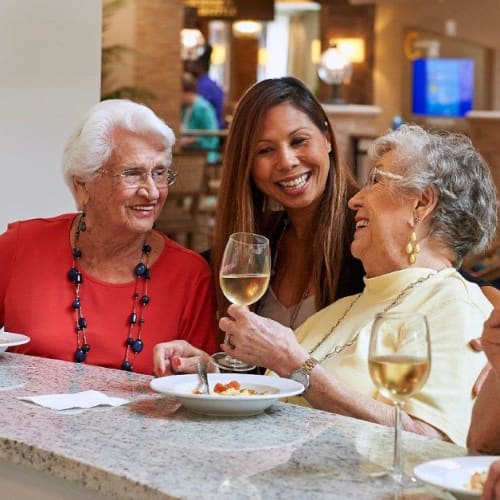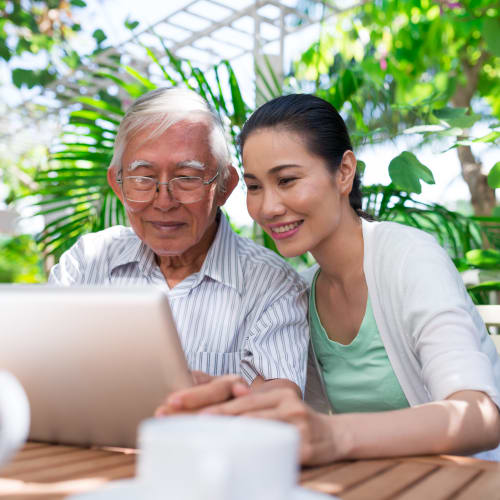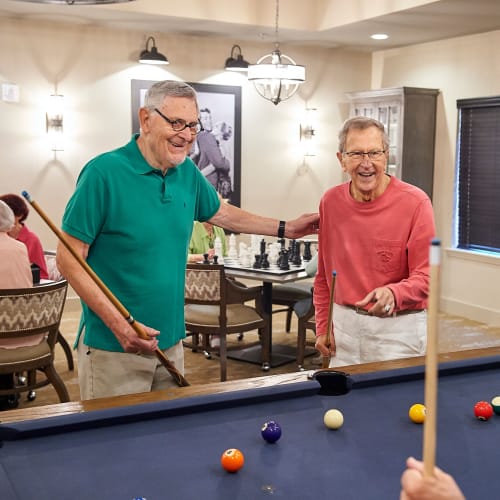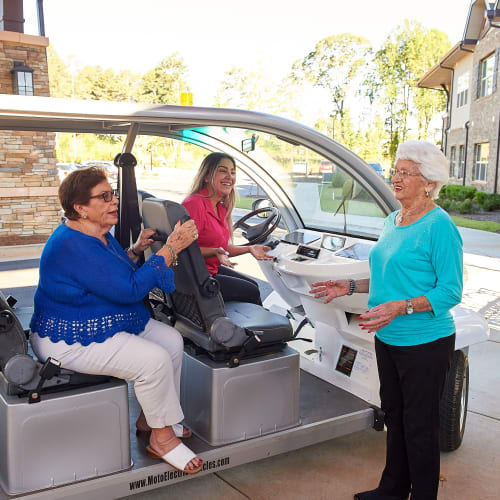 Enjoy Outstanding Amenities
You'll find club-like amenities at The Crossings at Eastchase including beautiful gathering spaces. Our brand new senior living community has a lot to offer.
Some of the features and amenities you or your loved ones will enjoy include...
Community Center and Spa
Fitness Center
Private Patio or Balcony
Pet-Friendly
Restaurant-Style Dining
Healthy Living Lifestyle
Sun Rooms
Movie Theatre
Craft Rooms
Building and Grounds Security
Close to Maxwell Air Force Base and Gunter Air Force Base Annex, Auburn University, and Montogery
Catering to Your

Senior Living Lifestyle
In addition to entertainment, activities and pampering, our senior living community offers a variety of enriching experiences to our residents through our signature Masterpiece Living lifestyle model. Extensive studies have proved that the key to healthy — and happy — aging is continued growth through physical, mental, social and spiritual development.
For residents of The Crossings at Eastchase, this means senior living programming that includes adaptive exercises tailored to your abilities, targeted intellectually stimulating activities, authentic programming to connect with peers socially, and meaningful opportunities to inspire your own personal spiritual journey.
Senior living at The Crossings at Eastchase promises a community-wide culture that promotes your health and wellbeing 24/7.
Dining

Good Food. Always.
Some of the greatest stories are born through fellowship in our dining areas. That's why dining is an integral part of the Crossings at Eastchase lifestyle. Our signature culinary staff prepare nutritional meals daily. Choose from different options including homestyle, elegant or lighter fare. Great food, a welcoming atmosphere and delightful company are always on the menu.