Our Community

Life in Acworth, Georgia
The time for you to enjoy your well-earned retirement has finally come. Whether you are looking for yourself or a loved one, our Independent Living, Assisted Living, or Memory Care options help every resident live life to the fullest. Working with the Masterpiece Living program, we promote a culture for continued intellectual growth and physical well-being, encouraging every resident to continue their journey through life with vigor and joy.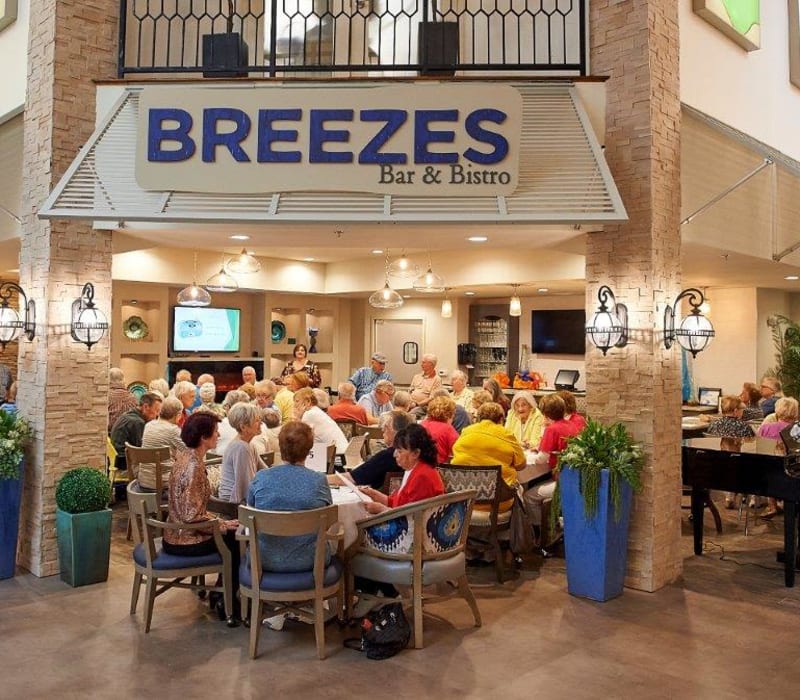 When you live at Celebration Village Acworth, you're not getting older, you're just getting started. Whether you decide to explore Acworth, take a road trip down to Atlanta, work on your form at the fitness center, or just enjoy the GA sunset from your private patio, it's your life. You've earned the right to live it well.
Celebration Village Acworth wants you to start living your best life today. Connect with us and begin the next chapter.