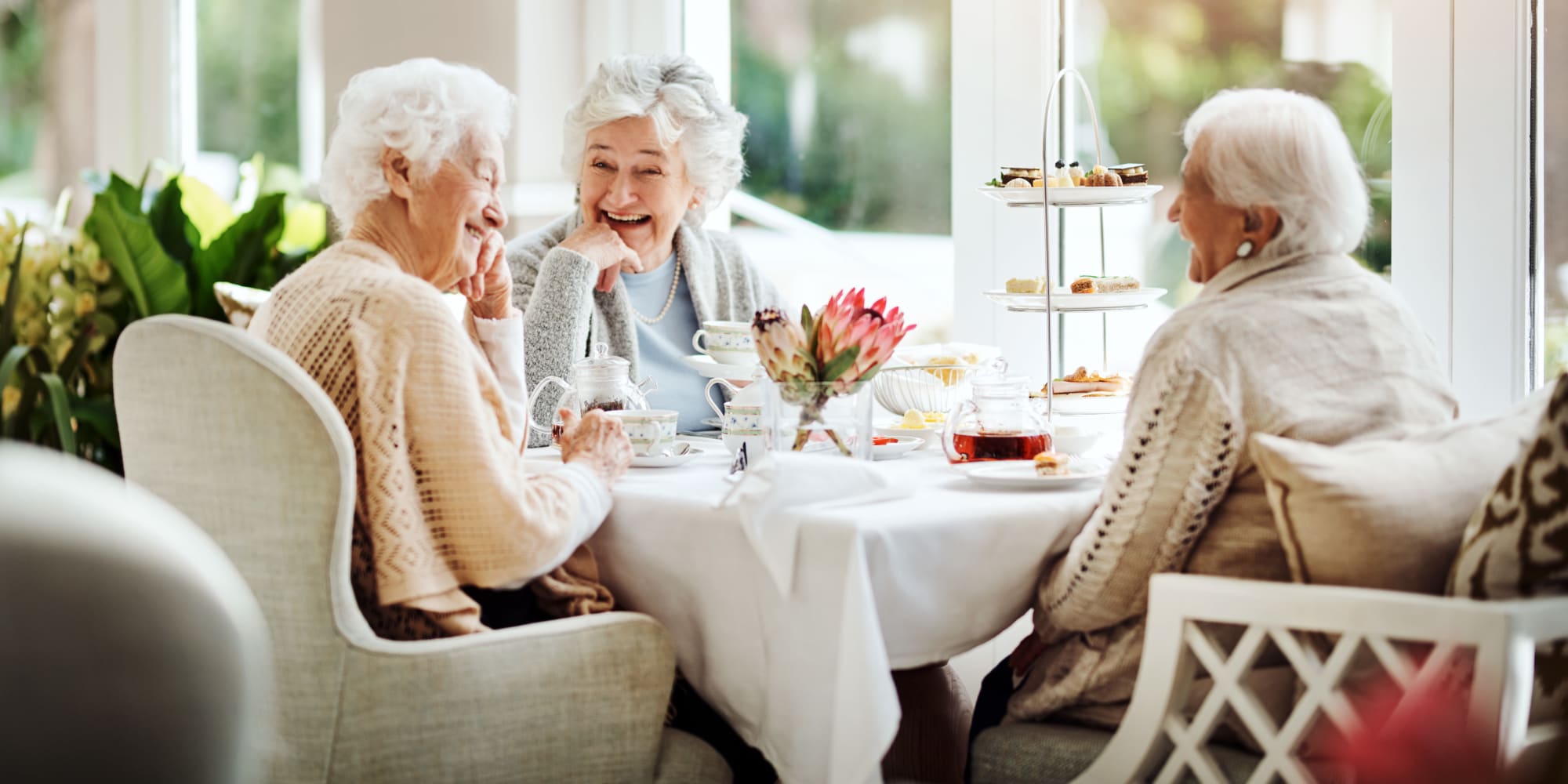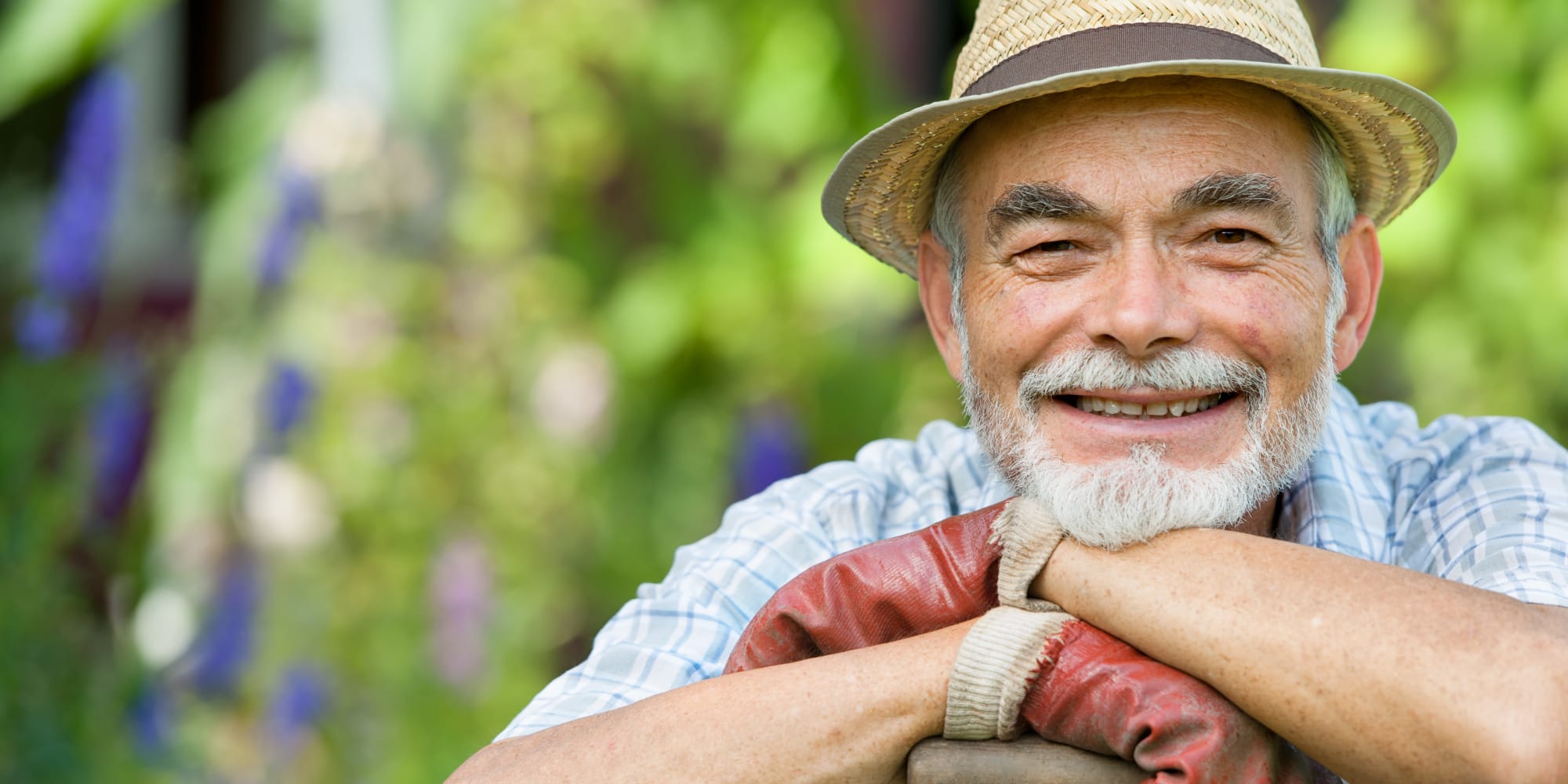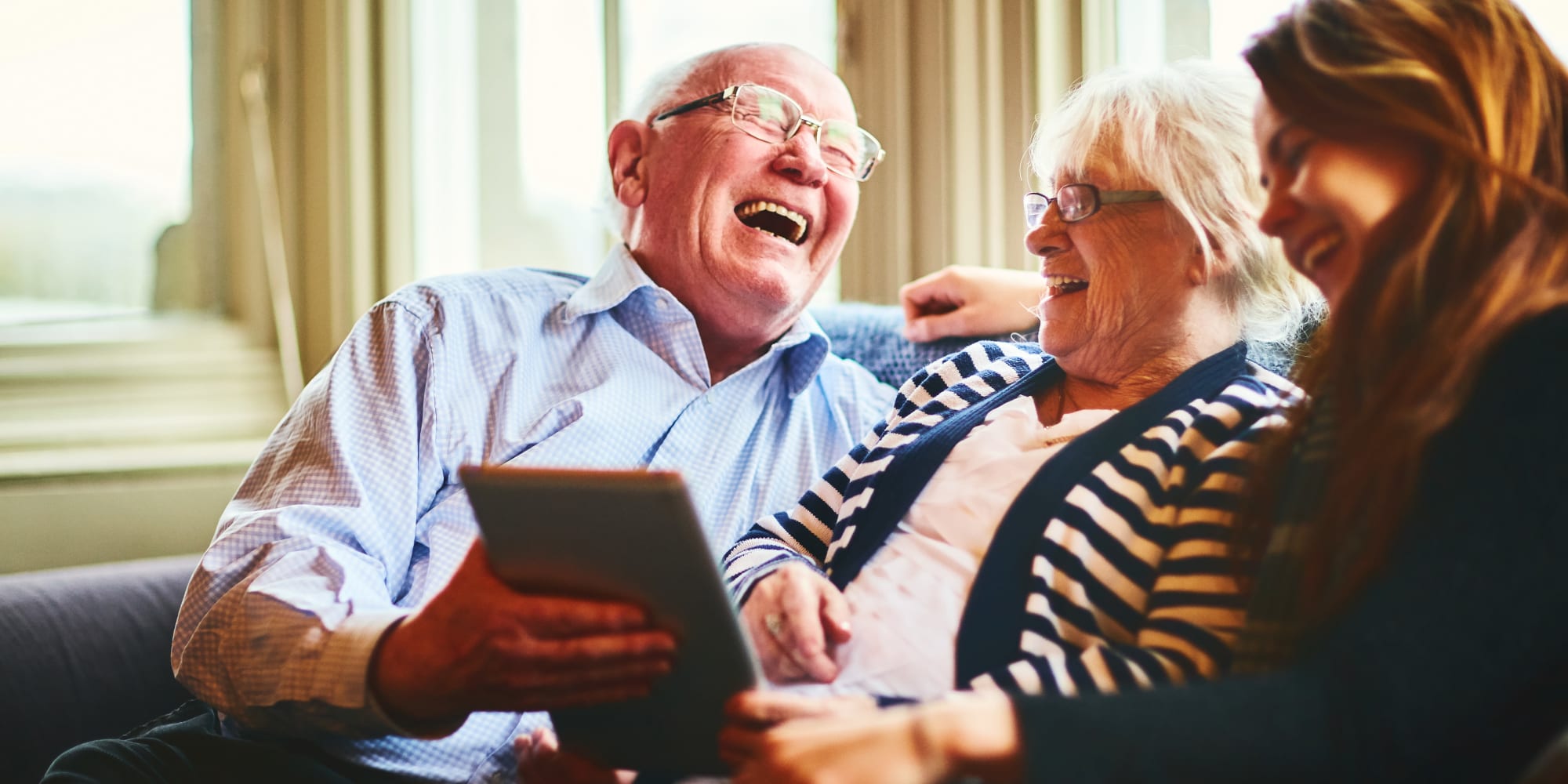 An AgeWell Living Community
We Are a Family Within a Family
The Mann House - Sandy Springs/Buckhead

The Choice for Living Well
At The Mann House - Sandy Springs/Buckhead, aging well means living your best life every day, no matter your age. Our senior living community in Atlanta, Georgia creates a residential lifestyle that guarantees close, meaningful relationships. We have been your best answer on where you can find top chronic disease, Alzheimer's and advanced Memory Care in a lovely, dignified environment for loved ones needing 24/7 care as well as peace of mind for your family.
Masterpiece Living defines the AgeWell signature approach to hospitality and care. Inspiring events and activities, world-class dining, spacious apartments, and personalized care plans combine to support the intellectual, physical, social, and spiritual needs and desires of every resident. This helps them to live with the good health, purpose and enthusiasm they deserve. 
Contact us today to arrange your tour. We're eager to show you the best of senior living.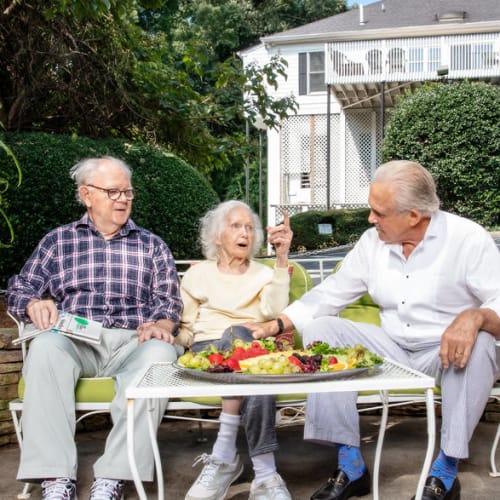 /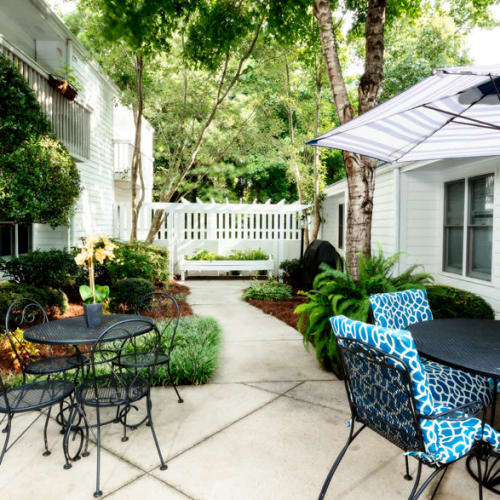 /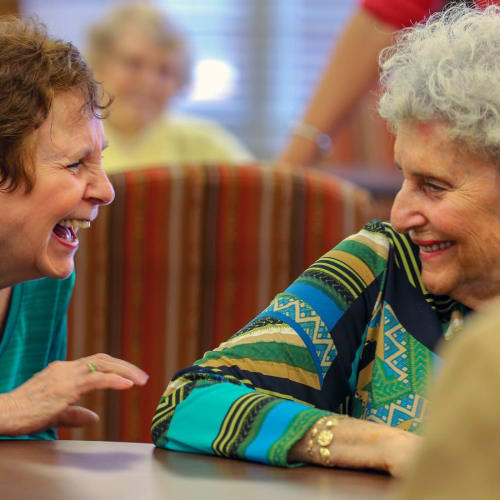 /
/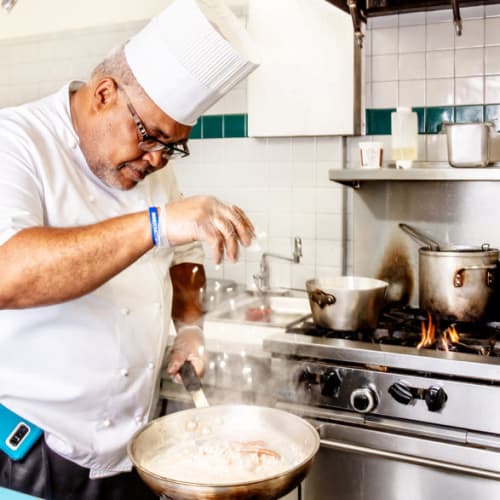 /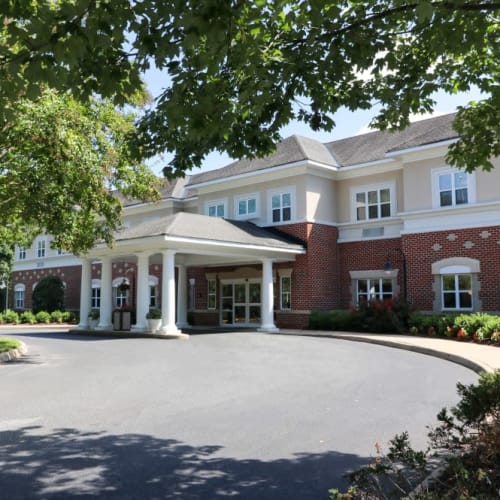 /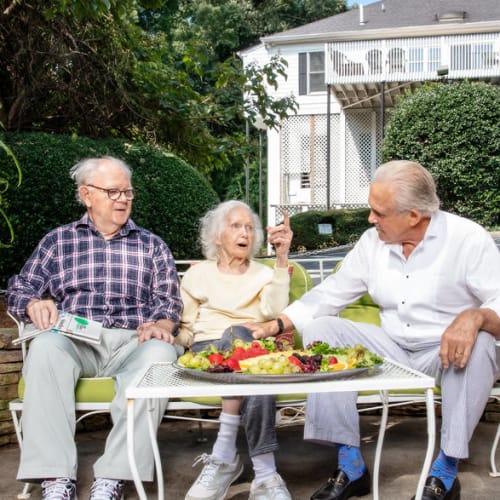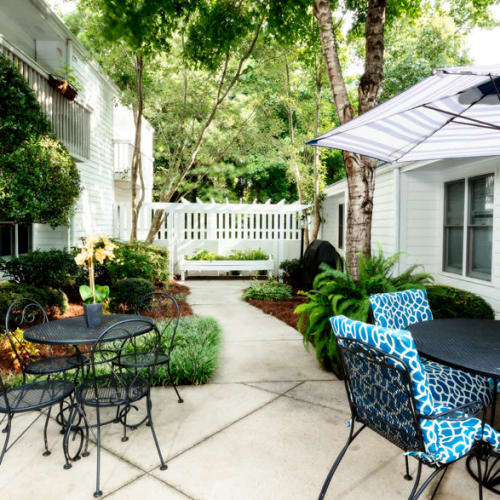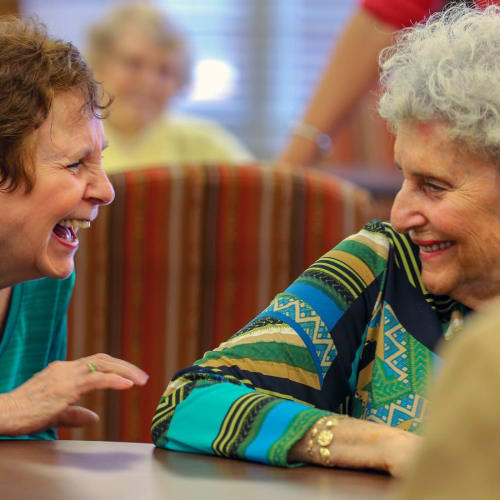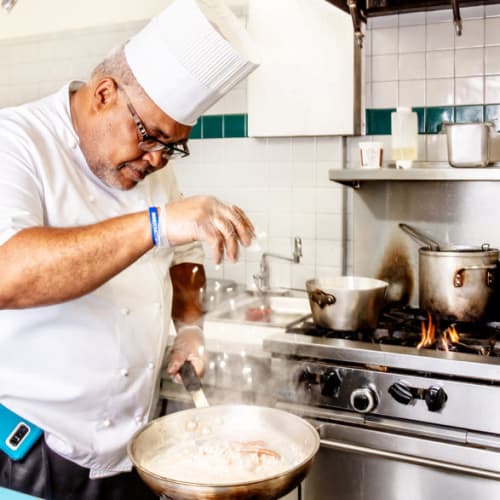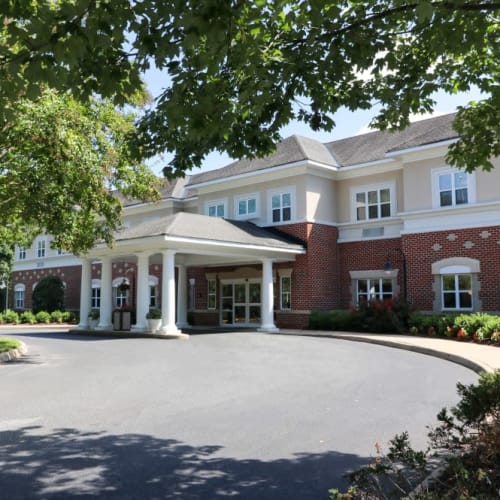 Age Magnificently

With a Lifestyle That Suits You
Enjoy the good life among friends in a senior living community that feels like family. The Mann House - Sandy Springs/Buckhead sits apart in Atlanta for its beautiful, wooded location, farm-fresh chef-prepared menus, and a calendar brimming with fun and possibilities. Pet-friendly, maintenance-free senior living weaves together the best of personalized care and attentive services to create a warm and delightful experience every day.
Amenities

To Enrich & Inspire
An energetic lifestyle plus good company in beautiful surroundings equals joyful living at every age at The Mann House - Sandy Springs/Buckhead. Meet up in the game room for a hand of cards, or join friends on the beautifully landscaped courtyards and patios. Leave the cooking to our chefs and the housework to our caring team, and take advantage of everything this moment can offer.
Historic

Atlanta, Georgia
Take in the view from The Mann House - Sandy Springs/Buckhead, our senior living community in lovely Atlanta, Georgia. Picturesque walking paths and courtyards reflect the wooded beauty of the neighborhood. Our city has deep roots in history and a heart for community. We are located close to top-quality health care services and our scenic location has a front-row seat to fun. Our exciting list of activities include day trips to attractions. 
Schedule a tour to get to know our delightful neighborhood, and meet the neighbors.
"Dr. Kahn commends Masterpiece Living for its extensive, evidence-based approach to its mission of enabling people to live their fullest, best lives."