Senior Living with a Purpose
An AgeWell Living Community
COVID 19 Vaccinated Community
First & Main of Auburn Hills

Live Life Fully
When choosing an Assisted Living or Memory Care community for your loved one, you want to be certain they will receive the highest level of care and support. At First & Main of Auburn Hills, we are dedicated to caring for every resident holistically, helping them live longer, healthier, more fulfilled lives.
This is the AgeWell approach to aging, and it's supported by our commitment to the Masterpiece Living lifestyle, which combines our signature hospitality and care services with a variety of physical, mental, social, and spiritual elements that are shown to promote holistic health and wellness.
Reach out today to schedule your tour. We can't wait to tell you all about First & Main of Auburn Hills.
Assisted Living
Enjoy a new sense of independence. The compassionate caregivers at our warm and lively community provide unobtrusive care, working quietly in the background to help you feel renewed confidence as you go about your day.
Memory Care
Everyone deserves to be happy and fulfilled. Meeting the needs of a loved one living with a memory loss illness can be difficult. Our highly trained team and innovative programming can help you and your loved one navigate this journey together, in a safe, secured environment.
/
/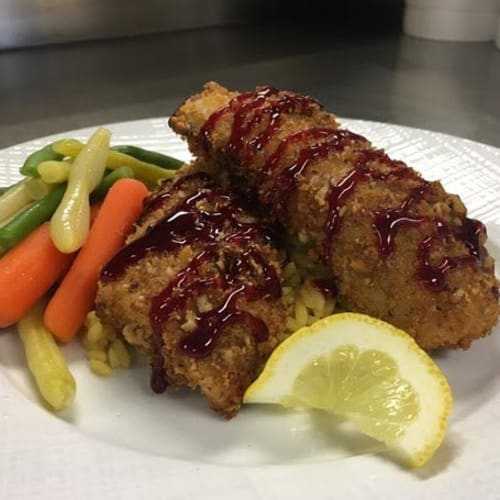 /
/
/
/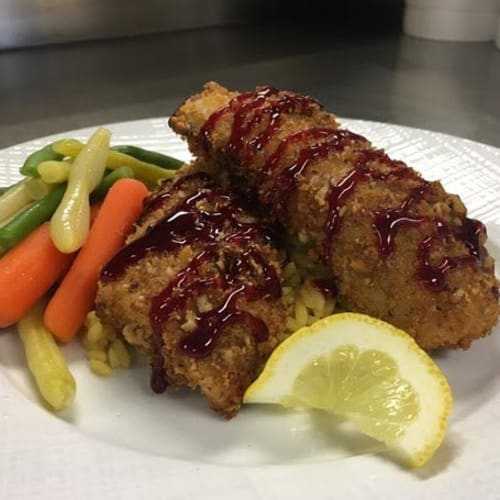 Live Purposefully

An Enriching Lifestyle
First & Main of Auburn Hills is designed to help residents age well and enjoy greater fulfillment in everything they do. Our pet-friendly Auburn Hills, Michigan, senior living community is bright and inviting, with vibrant social spaces and a variety of daily activities everyone can take part in. And in the kitchen, our chefs are always cooking up a new, from-scratch masterpiece. Flip through our photos for a taste of life at First & Main.
Amenities

That Shine
Upscale yet inviting, First & Main of Auburn Hills has the look and feel of a boutique hotel, complete with a variety of dedicated activity spaces, an onsite movie theater, and multiple eateries including The Fox Grill, The Bistro, and Statler Club Dining. The community also offers a full-service salon and barber shop, a fitness center with classes designed just for seniors, and a rich calendar packed with fun and interesting activities.
Superbly Suburban

Auburn Hills, Michigan
Set against a forested backdrop and surrounded in lush landscaping, First & Main of Auburn Hills offers lovely, well-kept walking paths along the property's outer edge and throughout the elegant courtyard at its center.
Among our greater community, you will discover a rich history of innovative transportation manufacturing and industrialization. Michigan's first inland settlement, nearby Pontiac, for example, is rich with automotive history. In the 1800s, its access to an abundance of natural resources made it attractive to several carriage manufacturing companies, and with the advent of the automobile, it quickly became home base to several car companies. Eventually, it was the location of America's largest truck manufacturer, General Motors Truck. Today, car buffs and history fans can learn all about Pontiac's celebrated brands with a visit to the Pontiac Transportation Museum. Detroit also houses a number of automotive museums attractions, including the Detroit Institute of Arts, the Henry Ford Museum, and the General Motors Renaissance Center.
Schedule your tour of our friendly community today to learn more about our little city and the ones next door.
"Dr. Kahn commends Masterpiece Living for its extensive, evidence-based approach to its mission of enabling people to live their fullest, best lives."
A Career

You Will Love
Is a desire to serve others part of your nature? At First & Main of Auburn Hills, we're always on the lookout for our next team member. Our ideal candidate has an unwavering passion for improving the lives of others while continuing to grow within and beyond their current role. In return for your dedication, we provide the tools and support you need to exceed your goals. Does this sound like you? Check out our Careers page to explore our open positions.