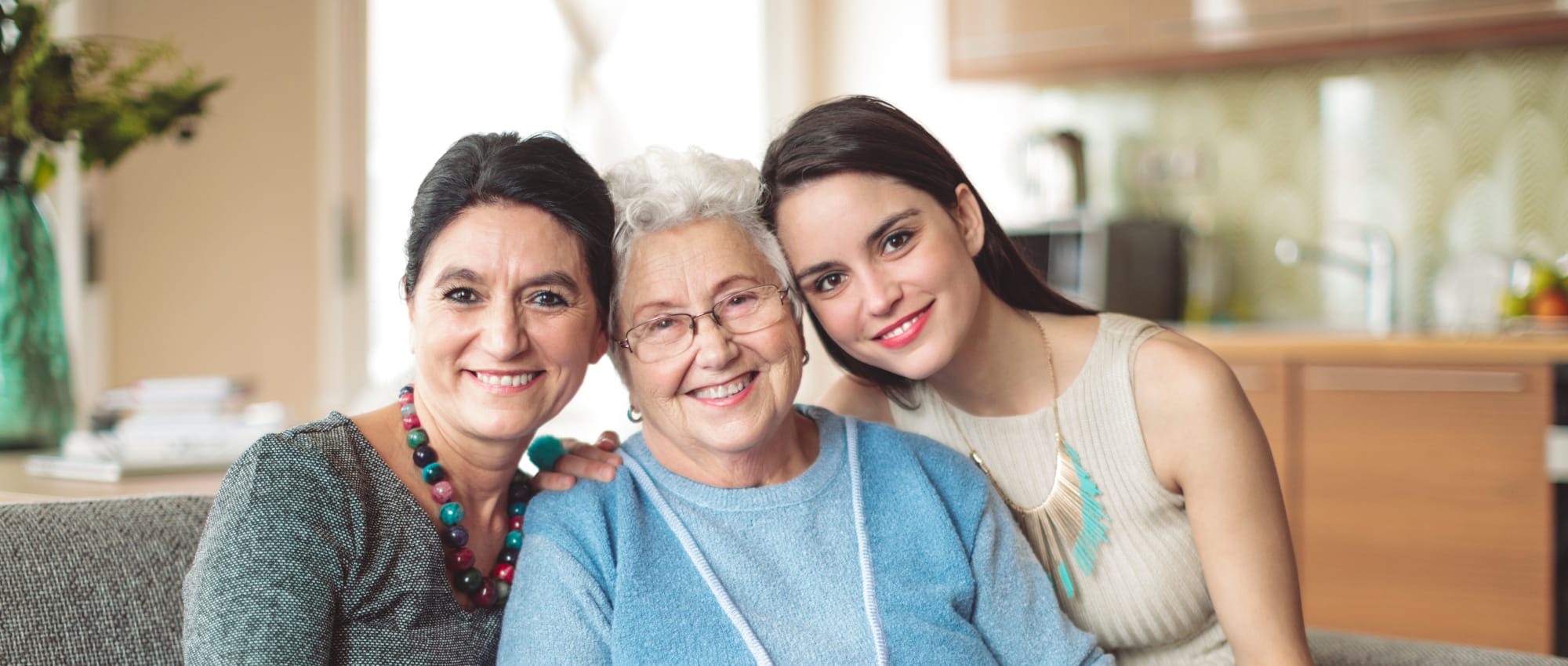 Assisted Living

Feel More Confident
Great care should offer seamless support without needing to be seen. That is the First & Main of Auburn Hills approach to better care. Residents of our Auburn Hills, Michigan, Assisted Living community are encouraged to take part in activities and pursue their own passions with the renewed confidence of knowing our caring professionals will be right there whenever they are needed – and quietly out of the way when they aren't. The day is yours, after all. Use it any way you wish.
You Do You

We Take Care of the Rest
Residents of First & Main of Auburn Hills enjoy a true concierge experience, helping them focus on all the benefits of life in our vibrant community. Whether that means strolling down Main Street, exploring the lushly landscaped courtyard, taking in a movie at the onsite theater, or enjoying a delicious, chef-made meal among friends, First & Main of Auburn Hills offers the boutique hotel-inspired experience residents deserve.