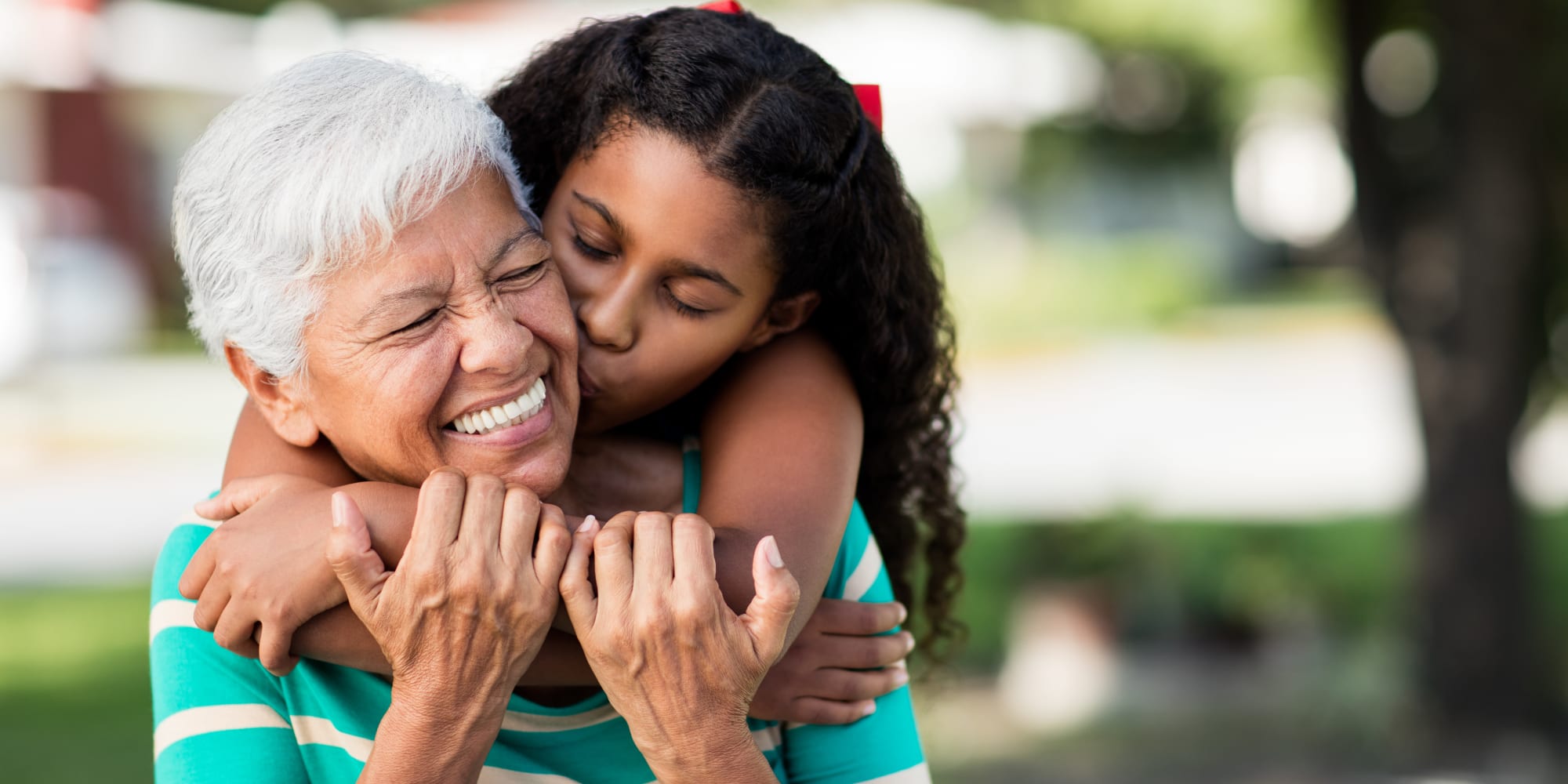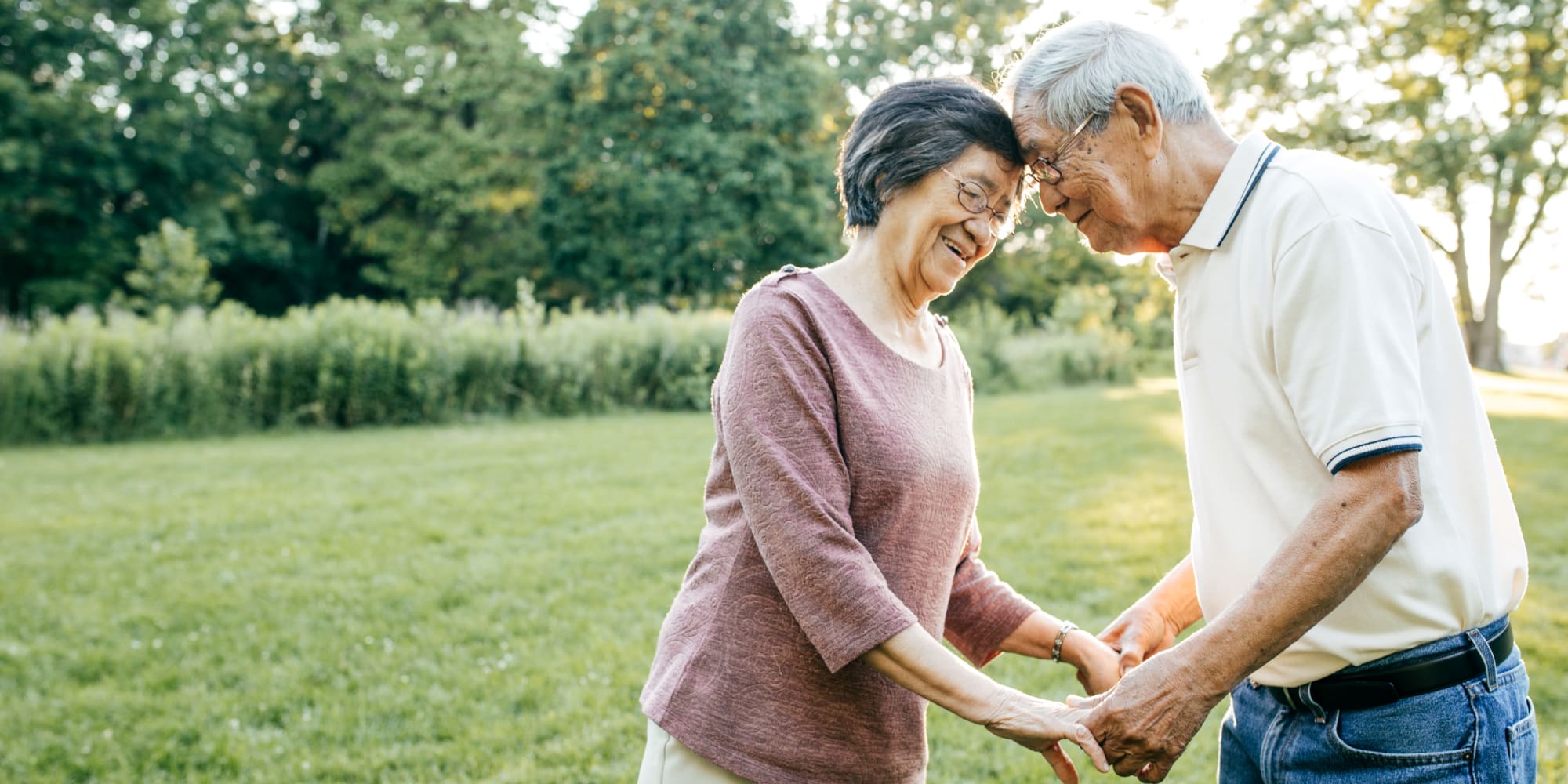 Where Friends Feel Like Family
An AgeWell Living Community
We Are Here Your Loved One

Find the Support & Care They Need
First & Main of Bloomfield Township is more than a retirement community – it's your home. Residents of our Bloomfield Township, Michigan, Assisted Living and Memory Care community can truly age in place, without any worry they will never need to move anywhere else. Our passionate caregivers are here for you long term, and residents' families are always a welcome addition. We pride ourselves on our strong communication with families, keeping them informed and involved with every step of their loved one's journey.
At First & Main of Bloomfield Township, we believe that growing older doesn't have to mean giving up. As a Masterpiece Living-accredited community, we encourage residents to always stay active and engaged. By providing our residents with physical, mental, social, and spiritual elements that have been shown to promote overall health and wellness, First & Main of Bloomfield Township helps residents live longer, healthier, more fulfilled lives.
Assisted Living
Our caring team provides personalized care and support, helping you or your loved one approach each day's activities with confidence.
Memory Care
Highly trained and truly caring, our team uses innovative programming and thoughtful therapies to help your loved one living with a memory loss illness thrive.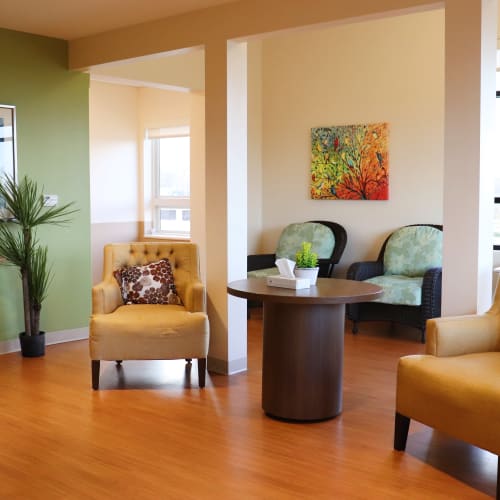 /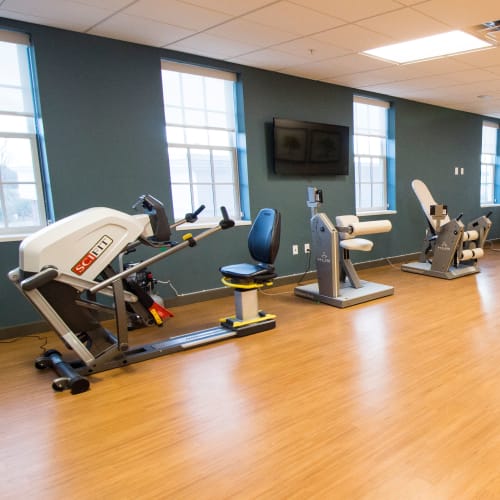 /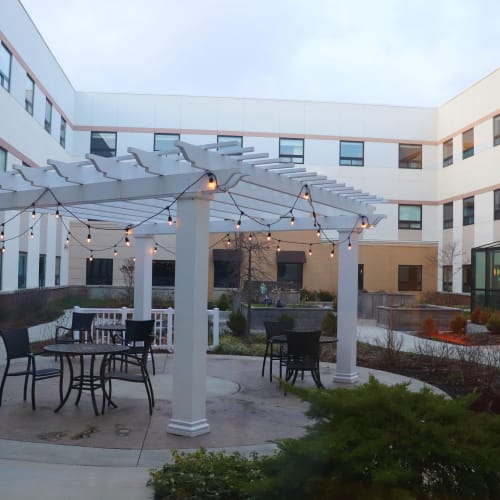 /
/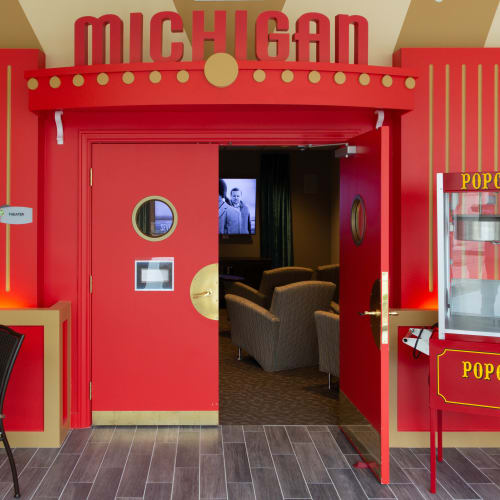 /
/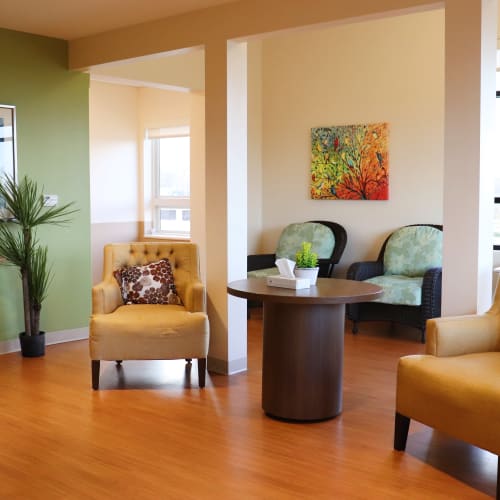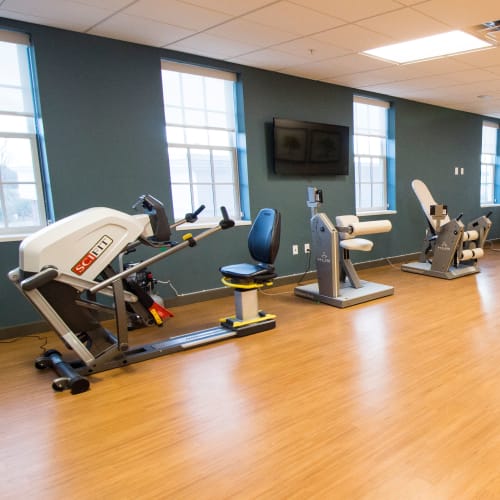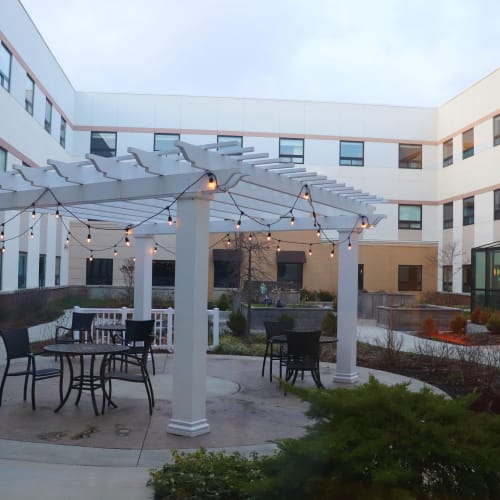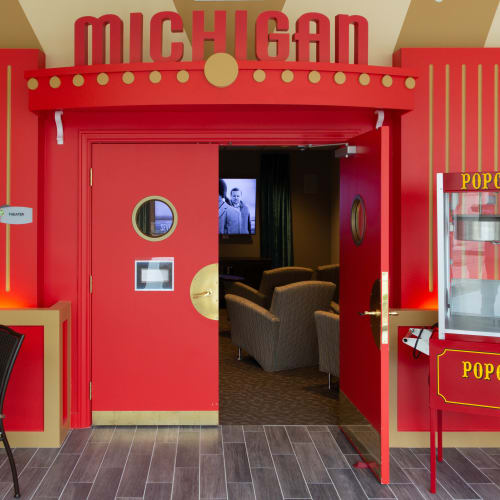 Find Your Place

Picture Yourself Here
At our pet-friendly senior living community in Bloomfield Township, Michigan, we're all about the people. There's always a fun and engaging way to fill each day and connect with neighbors who quickly become dear friends. Our caring team is always nearby, offering the right support to make all things possible. Explore our photo album to sneak a look at our fun community.
Amenities

For Good Living
First & Main of Bloomfield Township offers a number of ways to find joy in each day. From friendly social spaces awash in natural light to our lushly landscaped courtyard, there's something for every taste. Residents also enjoy our goldfish pond, perfect for quiet reflection, the fish pond, and a mini putting green. Plan your visit today and join us for one of our engaging activities.
Historic

Bloomfield Township, Michigan
Welcome to wonderful, upscale living at First & Main of Bloomfield Township, in Bloomfield Township, Michigan. Established in 1827, Bloomfield Township has a rich history and has been home to a number of notable citizens, including Robin Williams, Aretha Franklin, and Mitt Romney.
Our little slice of Michigan is surrounded by verdant grass and foliage and rests just to the east of a number of beautiful lakes. Just 24 miles from Detroit and 2.3 miles from downtown Bloomfield, First & Main of Bloomfield Township offers the convenience of easy city access combined with the tranquility of country living.
Whatever your heart desires, you will find plenty to make it sing just beyond our doors. Several golf clubs can be found just minutes away, and great shopping and dining options are available at Kingswood Plaza Shopping Center, a 4-minute walk from First & Main of Bloomfield Township. There are also a number of fascinating museums to visit in Bloomfield Township. The Pontiac Transportation Museum is just north and the Cranbrook Art Museum to the south offers changing exhibitions of modern art.
Schedule your personalized tour today and learn all about our wonderful Bloomfield Township neighborhood.
"Dr. Kahn commends Masterpiece Living for its extensive, evidence-based approach to its mission of enabling people to live their fullest, best lives."
Careers

For Those Who Care
Do you thrive on providing great service and care? Are you passionate about improving the lives of others? Are you looking for a career where you can grow? If you answered yes to any of these questions, we may have just the position you're looking for. First & Main of Bloomfield Township is always looking for the next member of our compassionate team. Visit our Careers page to see our job openings. We look forward to speaking with you!