A Senior Living Community

We Are Here to Serve You
First & Main of Bloomfield Township is a community of friends serving friends. Our caring staff is always at the ready, providing every resident with the care and support they need to take part in whatever activity appeals to them.
Whether you or your loved one is a member of our Assisted Living or Memory Care community, they will enjoy the freedom of a maintenance-free lifestyle. Our team takes care of housekeeping, and even the laundry, giving residents all day to focus on the activities they truly enjoy.
/
/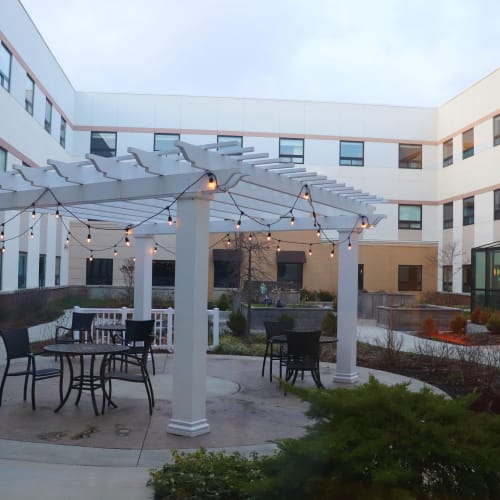 /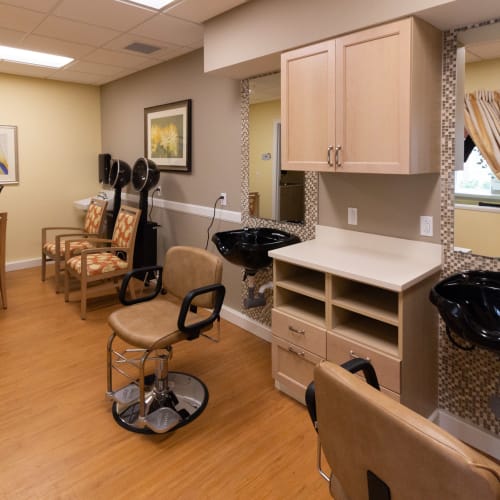 /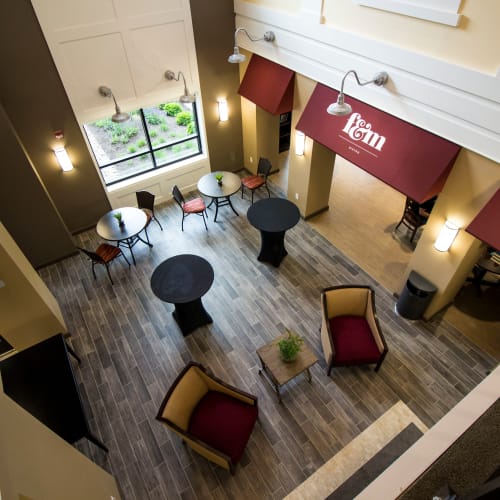 /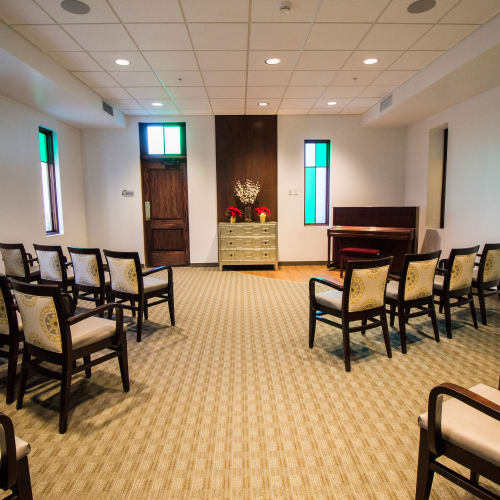 /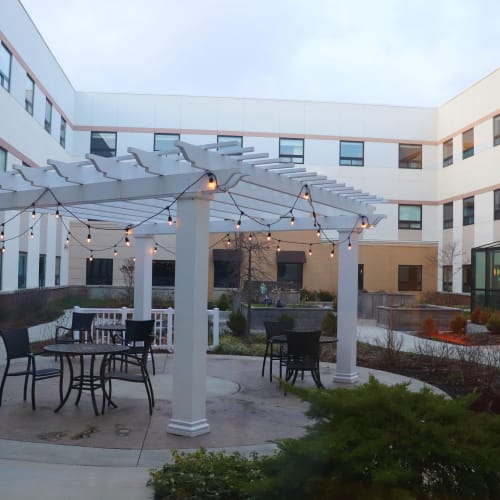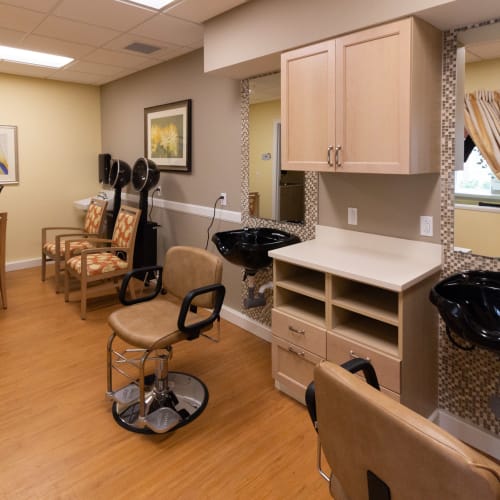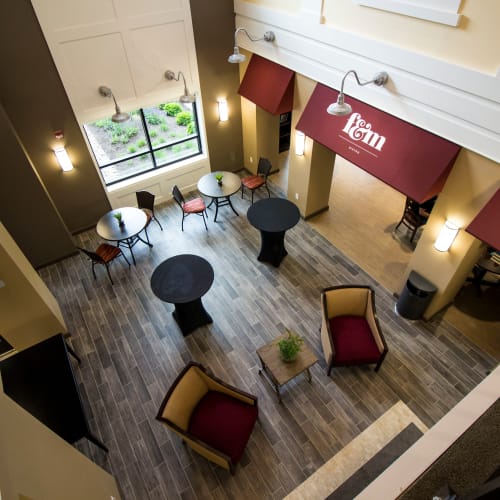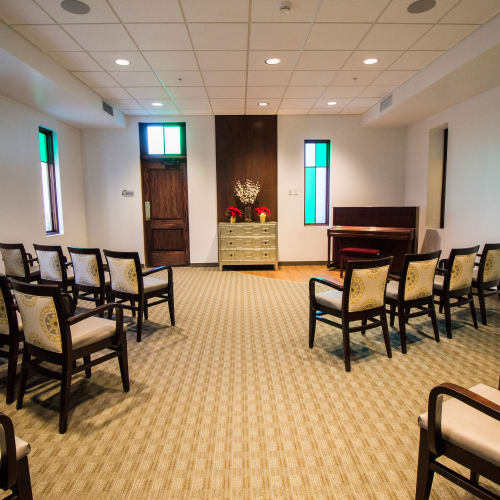 Amenities You Will Love
First & Main of Bloomfield Township is designed to appeal to every taste by providing a broad range of upscale amenities. Some of our unique offerings include:
Transportations Services
Restaurant-Style Dining
Fitness Center with Daily Classes
Easy Access Spa Baths
Courtyard Garden with Babbling Brook
Fish Pond
Mini Putting Green
Concert Stage
Pet-Friendly
Healthy Living Lifestyle
Building & Grounds Security
Live Your Masterpiece

The Good Life Awaits
As a Masterpiece Living lifestyle community, First & Main of Bloomfield Township offers residents a variety of ways to continue growing physically, mentally, socially, and spiritually. By staying active and engaged, studies have shown you or your loved one can age successfully and maximize your potential.
Activities include daily exercise programs, weekly religious services, and rotating activities based around the holidays. We also offer cooking programs, a garden club, cognitive games, movie nights, art programs, concerts, sing-alongs, group outings for lectures, museum visits, and more. Residents who wish to join the resident council can take part in monthly meetings where they make important decisions about the community.
First & Main of Bloomfield Township is an active community where everyone is a valued friend and neighbor. Schedule your visit today, and come see what makes life here so special.
Dining

Delicious Offerings
The perfect day begins with a hearty breakfast, is sustained by a light lunch, and ends with a gourmet dinner shared among friends. At First & Main of Bloomfield Township, we believe the best friendships are built around the dinner table, and the best days are punctuated with at least three nutritious meals throughout. Our signature culinary staff prides itself on impressing. Let us show you what we've got. Schedule your visit, and join us for another meal like no other.
Sample Menu
Soup of the Day or Caesar Salad
Broccoli Cheddar Soup
Entrée Options
Haddock Florentine with a white wine lemon reduction
Prime Rib of Beef with Horseradish Sauce
Sides
Roasted Red Skin Potatoes
Asparagus
Dessert
Cannoli
Homemade Lemon Meringue Pie