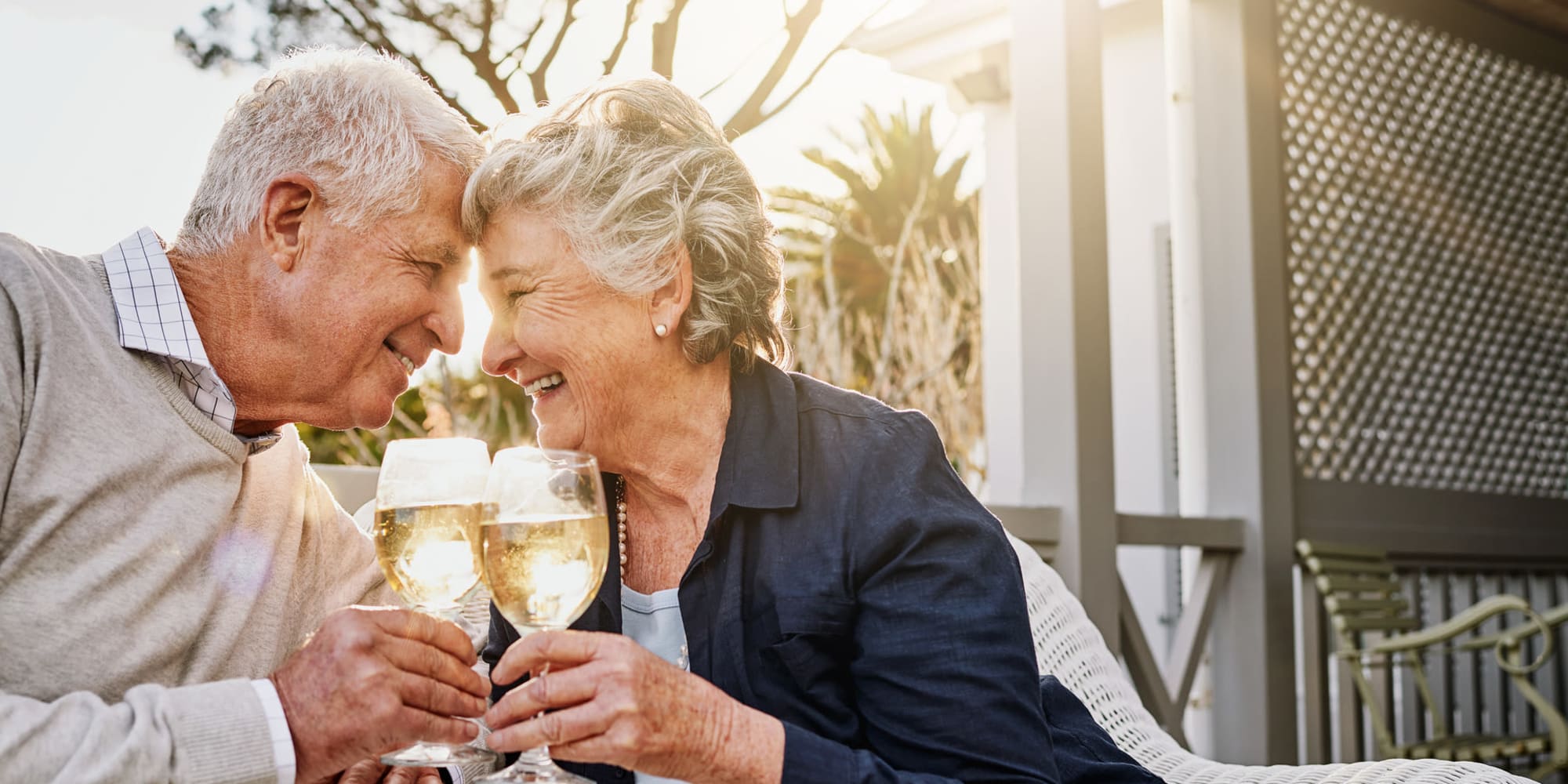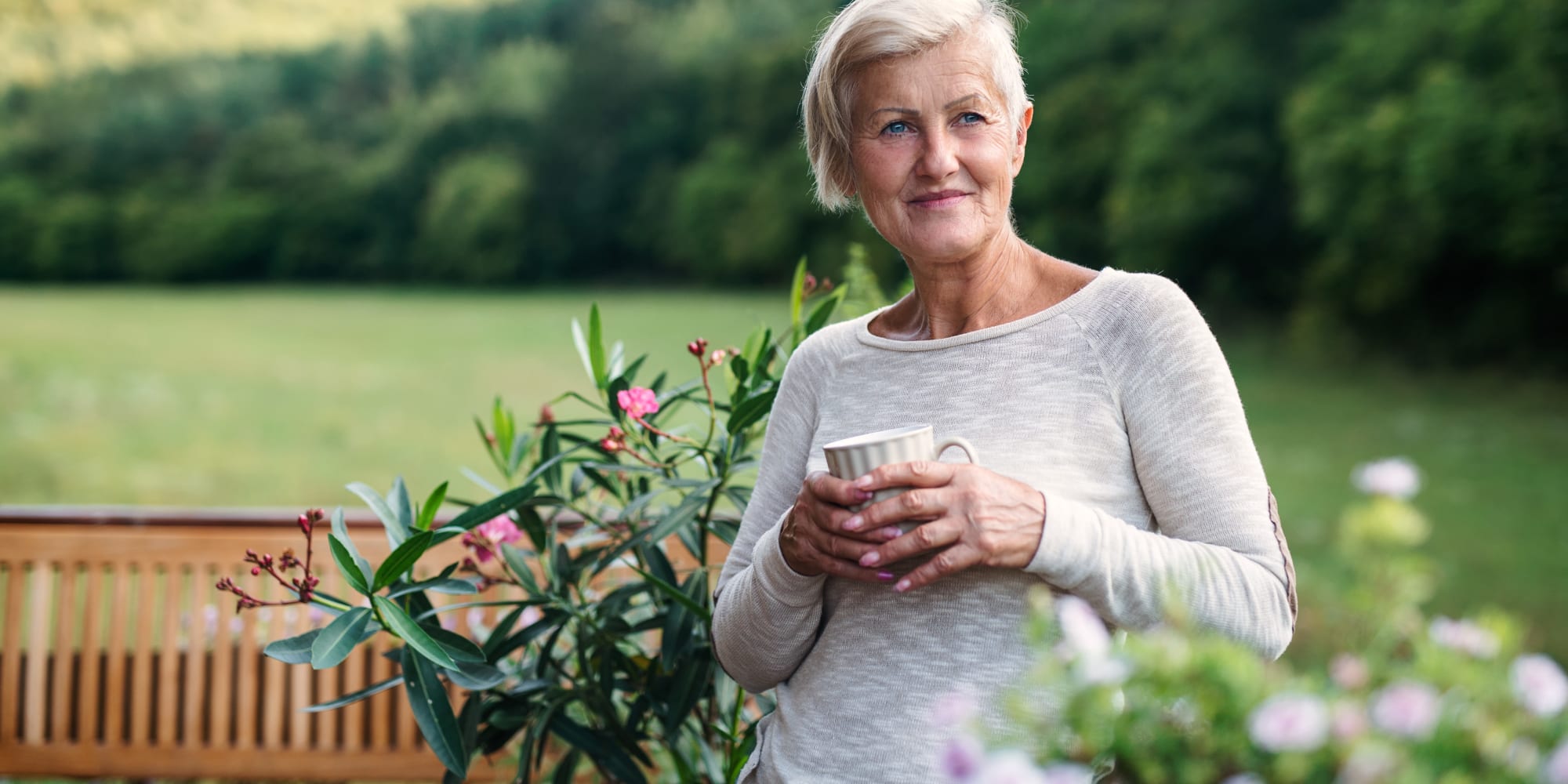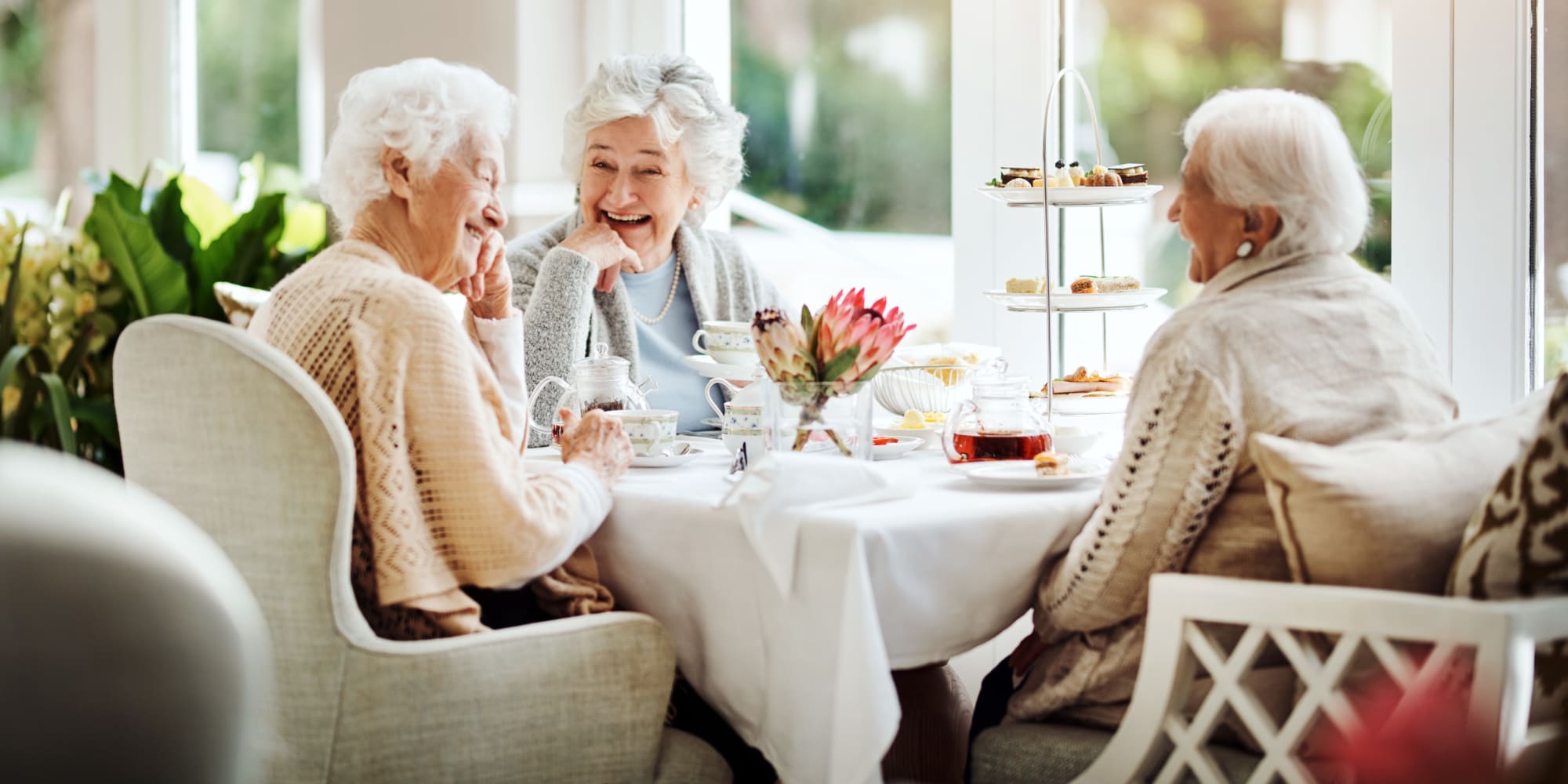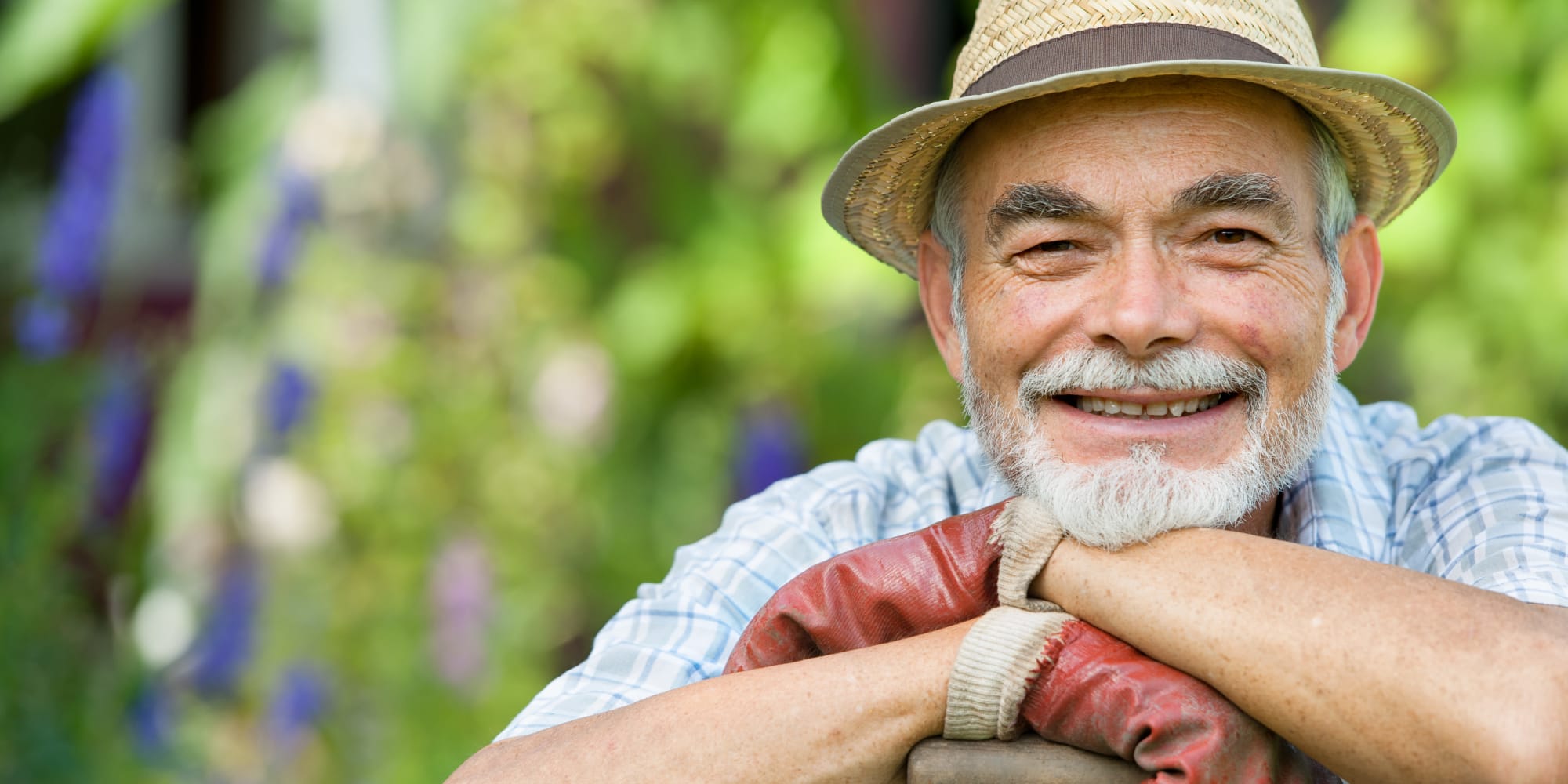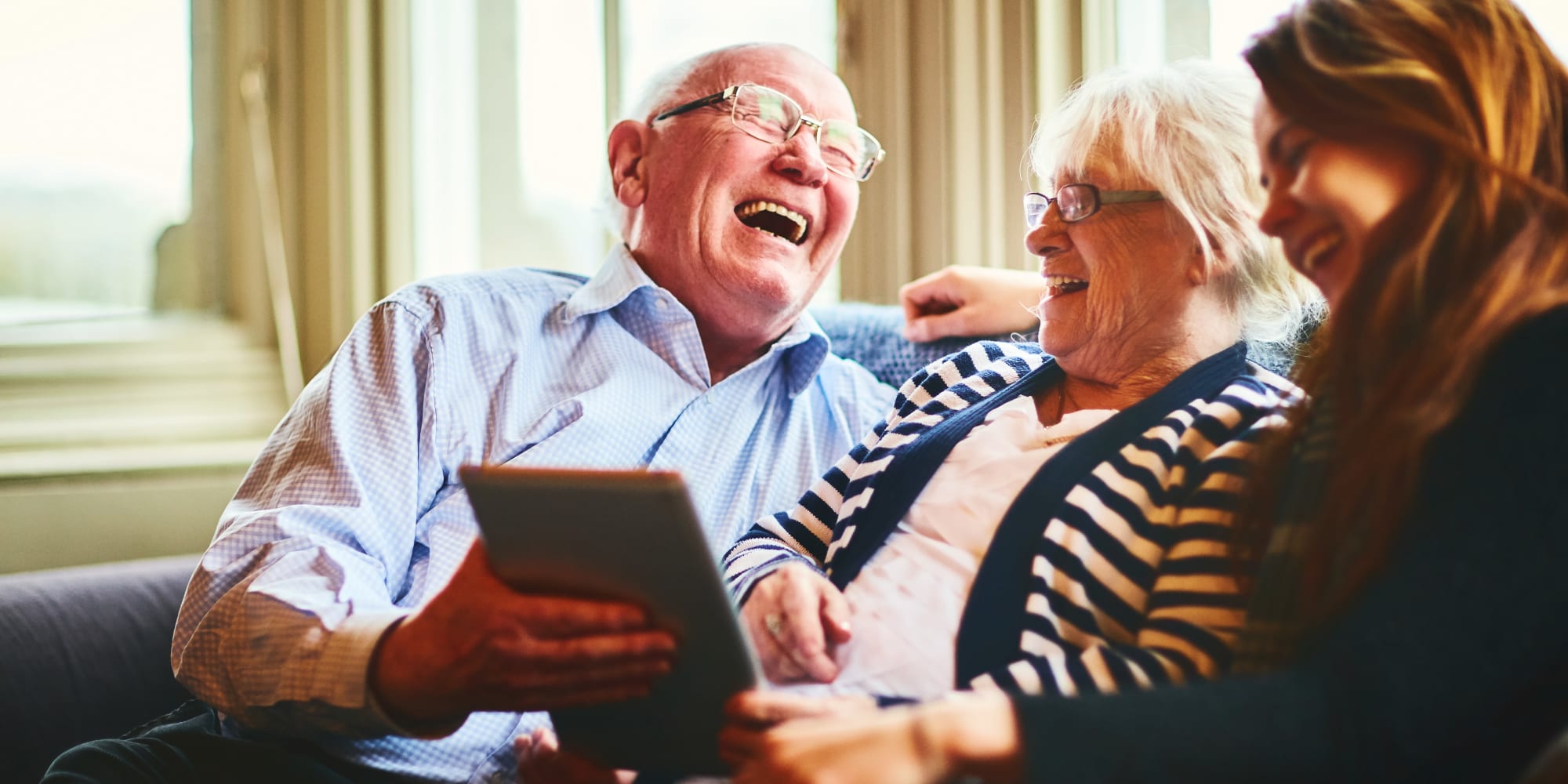 An AgeWell Living Community
We Are a Family Within a Family
Bartlett Reserve

The Choice for Living Well
At Bartlett Reserve, aging well means living your best life every day, no matter your age. Our Independent senior living community in Durham, North Carolina creates a residential lifestyle that guarantees close, meaningful relationships.
Masterpiece defines the AgeWell signature approach to hospitality and service. Inspiring events, enriching activities exceptional as well as spacious living apartments, combine to support the intellectual, physical, social, and spiritual needs and desires of every resident. This helps you to live with the good health, purpose and enthusiasm you deserve.
Contact us today to arrange your tour. We're eager to show you the best of senior living.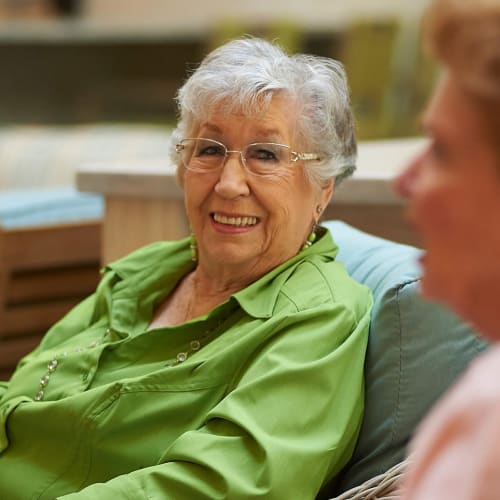 /
/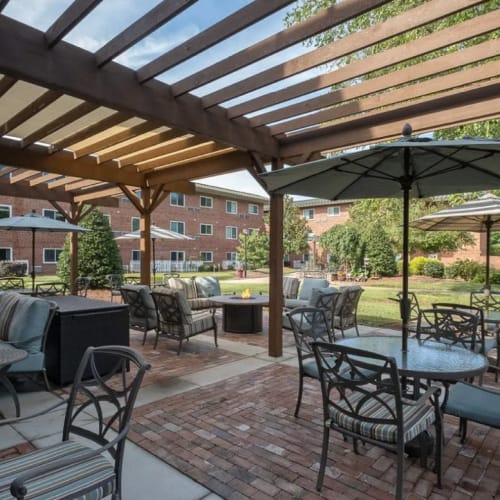 /
/
/
/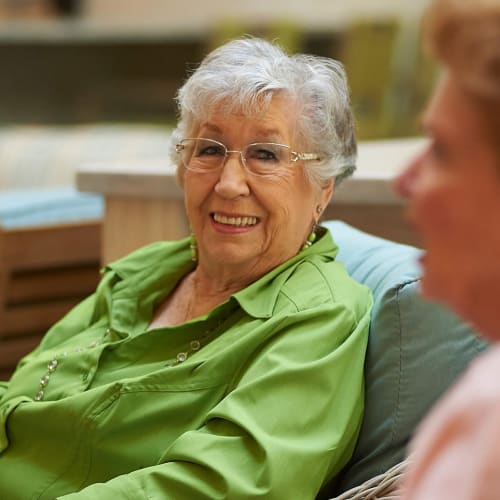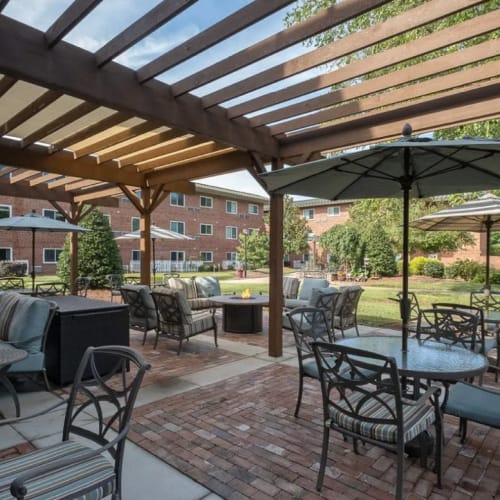 Age Magnificently

With a Lifestyle That Suits You
Are you looking for a carefree lifestyle, free from the burdens of maintaining a home? Our Independent Living offers a blend of the services that help you thrive. Take advantage of fine dining, intentional connections, and outings to the area's best cultural attractions—while our staff handles the rest.
With a vast array of opportunities to engage inside and out of the community, our residents will never stop experiencing more out of life.
Amenities

To Enrich & Inspire
An energetic lifestyle plus good company in beautiful surroundings equals joyful living at every age at Bartlett Reserve. Meet up in the activity room for a fun activity, or in the bistro for a snack. Enjoy a full social calendar with your friends and neighbors as well as enjoy the beautifully landscaped courtyards and patios. Experience an easy living lifestyle by leaving the cooking and cleaning to us.
South

Durham, North Carolina
Bartlett Reserve is an Independent Living community here to meet your every need in a place that will feel like home. We offer an award-winning lifestyle in south Durham, just 15 minutes from North Carolina's central Triangle. Enjoy a concert on our patio, a swim in the outdoor heated pool, or a laugh with friends knowing your freedom, flexibility and quality of life are our top priorities.
"Dr. Landry commends Masterpiece Living for its extensive, evidence-based approach to its mission of enabling people to live their fullest, best lives."