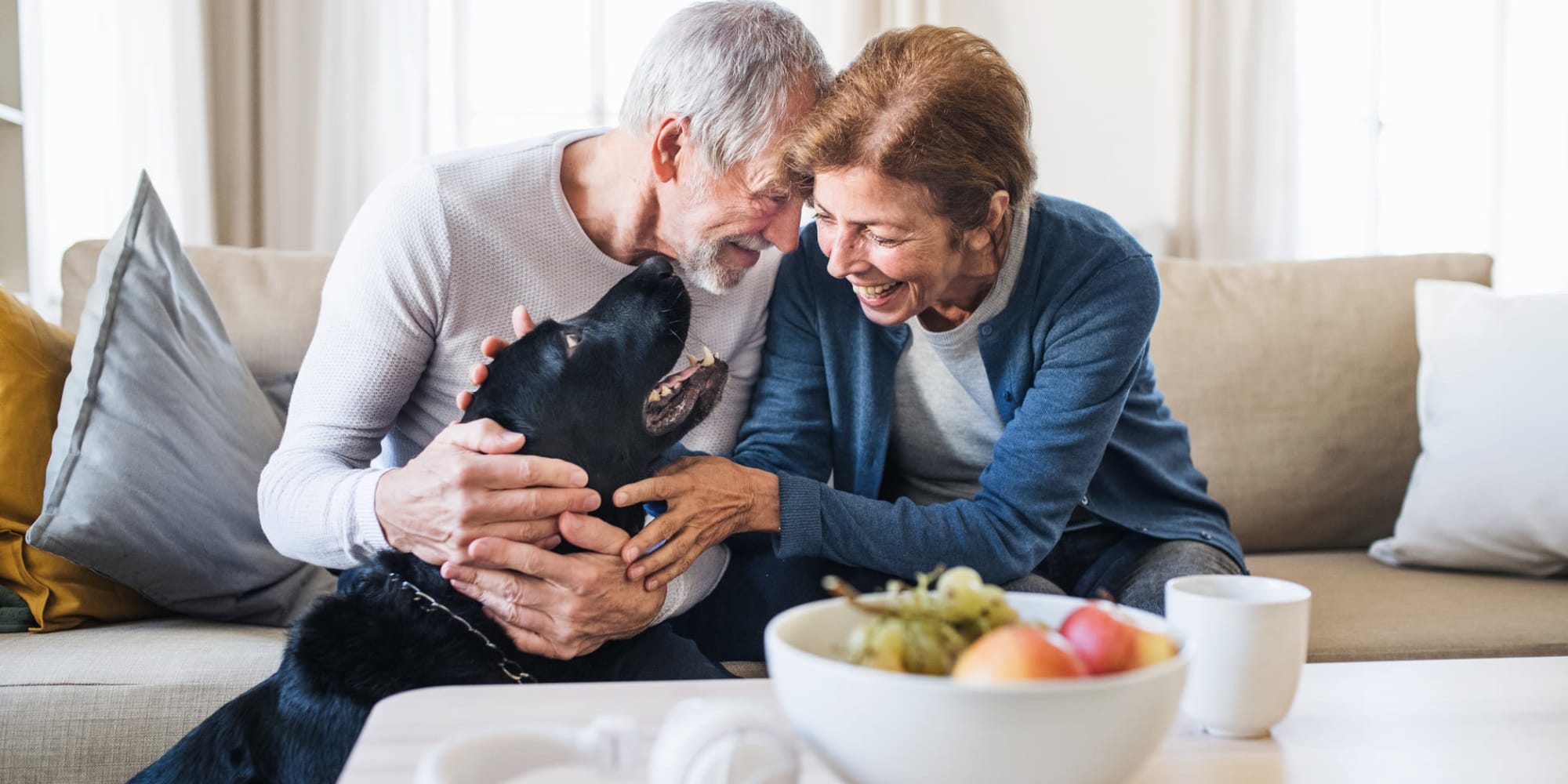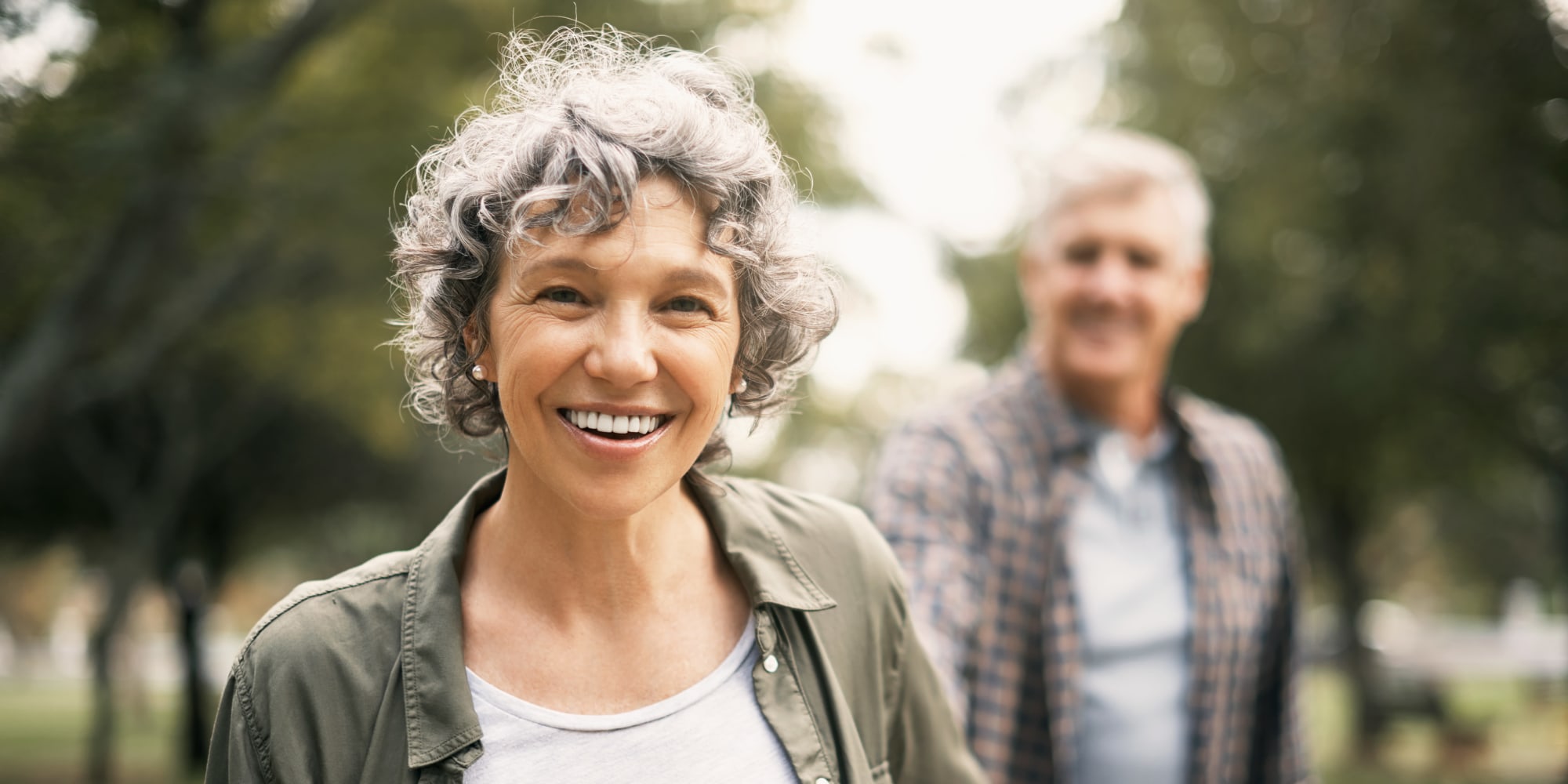 We Are All Family Here
An AgeWell Living Community
First & Main of Lewis Center

Join Our Friendly Community
Getting older doesn't have to mean giving up on your ideal lifestyle. At First & Main of Lewis Center, we believe that by focusing on the holistic wellness of our residents, they can live longer, healthier lives.
First & Main of Lewis Center is a modern, resort-style community offering Assisted Living and Memory Care residents in Lewis Center, Ohio, a perfect blend of upscale amenities and compassionate care and support. By developing a personalized care plan for every resident that combines elements of the Masterpiece Living lifestyle with our own signature hospitality and care services, we help you or your loved one live every day your way while maximizing your potential.
Call today to learn more about the First & Main of Lewis Center difference. We think you will like what you hear.
Assisted Living
Find the freedom to do more with the helpful support of our compassionate caregivers. We meet you at your highest level of independence, helping you approach each day with confidence and vigor.
Memory Care
An Alzheimer's or dementia diagnosis doesn't have to define your loved one. Using innovative programming, therapies, and activities, our highly trained caregivers can help them navigate their symptoms while building confidence and quality of life.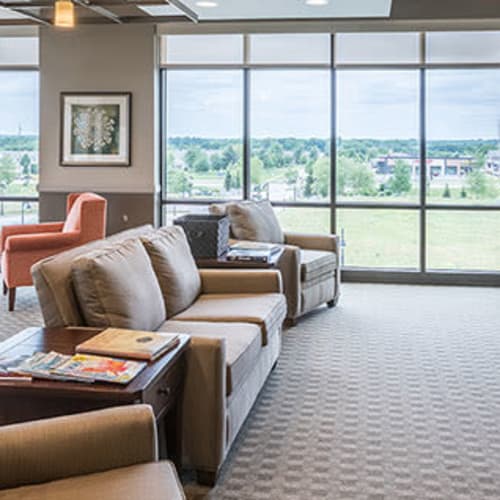 /
/
/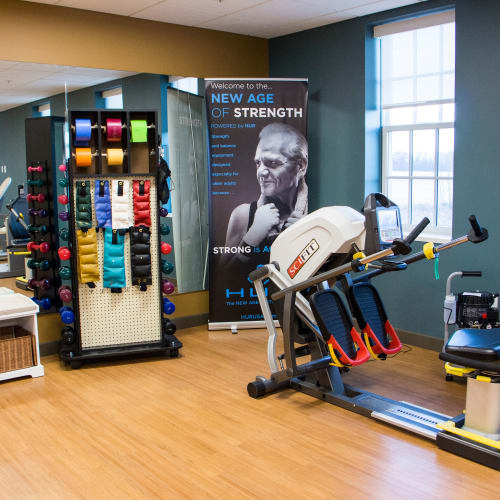 /
/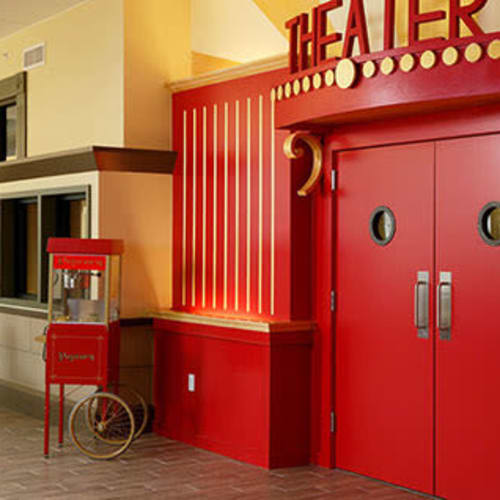 /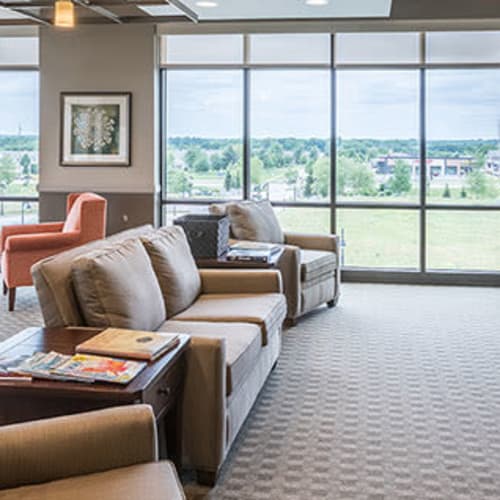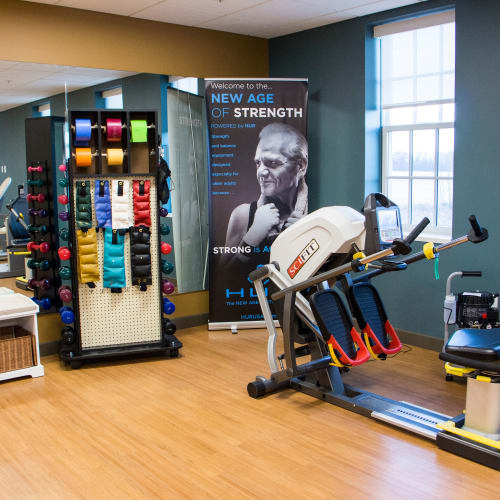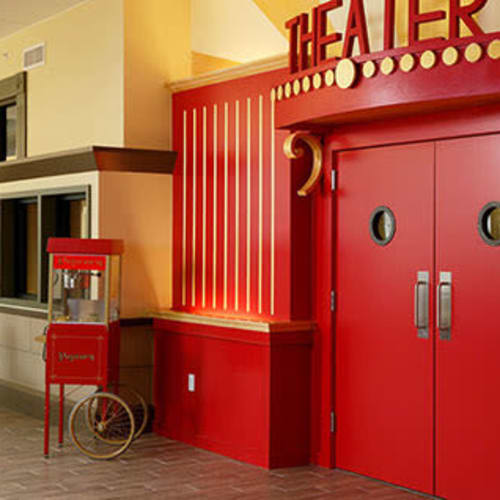 Family of Friends

It's Not Home Without You
At First & Main of Lewis Center, we're more like a social club than a retirement community. Not only do we offer industry-leading care and support, our pet-friendly community is all about making new friends while keeping the old, and there's always a new social activity to take part in. We're also passionate about family, and yours is always welcome. Flip through our photos for a taste of the good life, and then call to schedule your tour.
Amenities

Your Everyday Getaway
First & Main of Lewis Center offers the resort-style experience, complete with an onsite movie theater, an elegant bistro where you can enjoy a cocktail and snacks with friends, and a lushly landscaped courtyard perfect for relaxation, entertainment, and group activities. Our opulent community also features a relaxing spa, two salons, and convenient access to the city's best shopping. Need we say more?
Ideal Location

Lewis Center, Ohio
First & Main of Lewis Center is located just off the beaten path, in one of Central Ohio most convenient areas. Just about anything you or your loved one could want is within a 7-minute drive.
When a shopping trip or meal out is in order, you will appreciate our proximity to Polaris Towne Center, just 2 miles southeast. Here you will find grocery and warehouse favorites like Costco Wholesale, Target, and Kroger, as well as popular department stores including Bed, Bath & Beyond, JCPenney, and Polaris Fashion Place. While you're there, catch a movie at Polaris 18 and XD, and grab a bite to eat at restaurants like BJ's Restaurant & Brewhouse, MOD Pizza, and Red Lobster.
Our neck of the woods also offers a number of great golf clubs to enjoy. Westerville Golf Center is just a 15-minute drive, while Little Bear Golf Club is just 5 minutes from our door. Great health care providers are also just a short drive away, including Riverside Methodist Hospital, Select Specialty Hospital, Ohio State University's James Cancer Hospital, and more.
We would love to tell you more about our wonderful neighborhood. Schedule your tour today to learn more.
"Dr. Kahn commends Masterpiece Living for its extensive, evidence-based approach to its mission of enabling people to live their fullest, best lives."
Careers

Join Our Team
Are you interested in providing exceptional care and helping to improve the lives of others? At First & Main of Lewis Center, we attract and hire people with the passion and the energy to positively impact their environment, and we provide the tools and support to help them achieve their goals and continue growing within their role. If this sounds like a fit, we would love to meet you. Visit our Careers page to see our openings. We look forward to speaking with you!