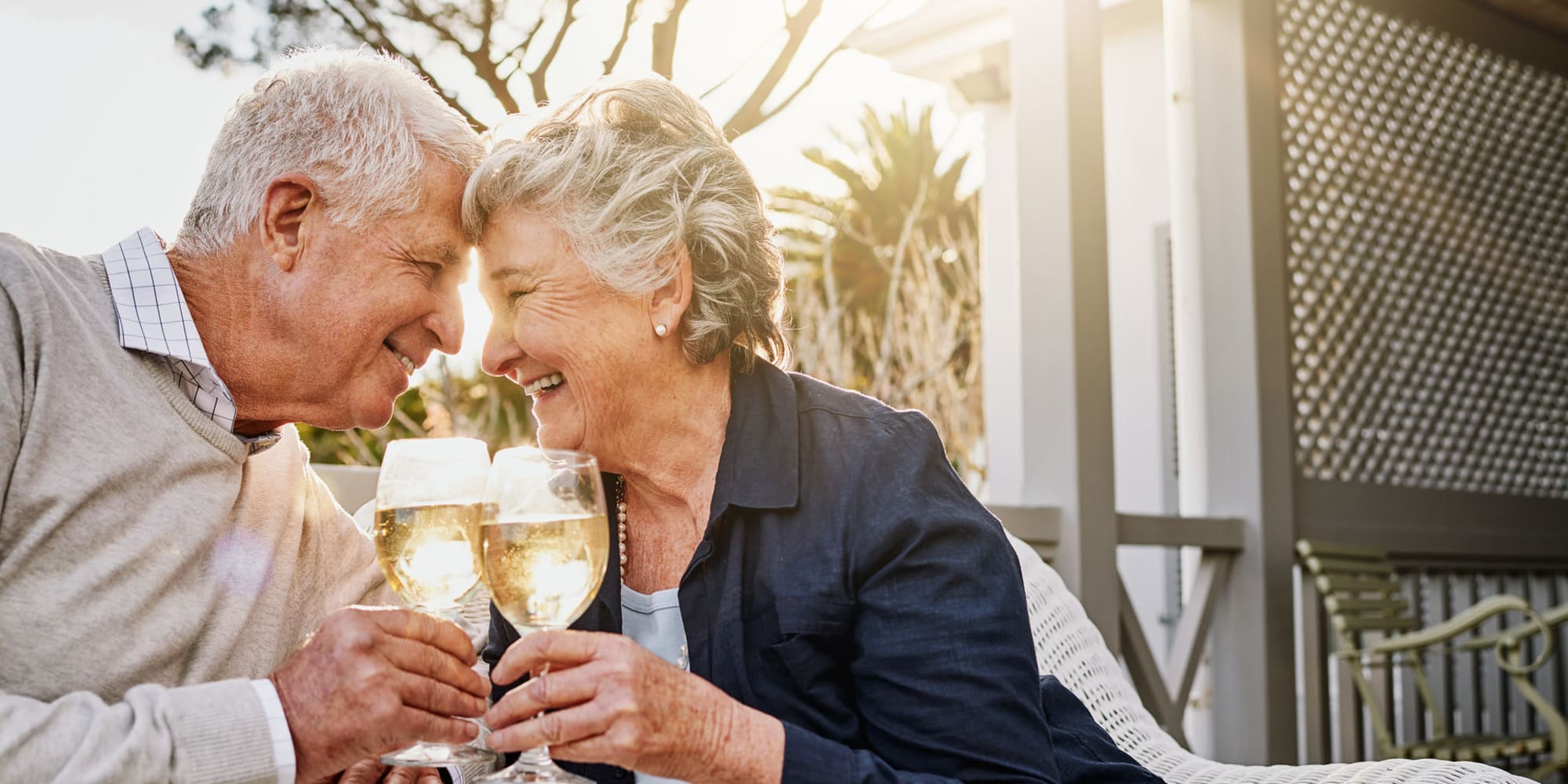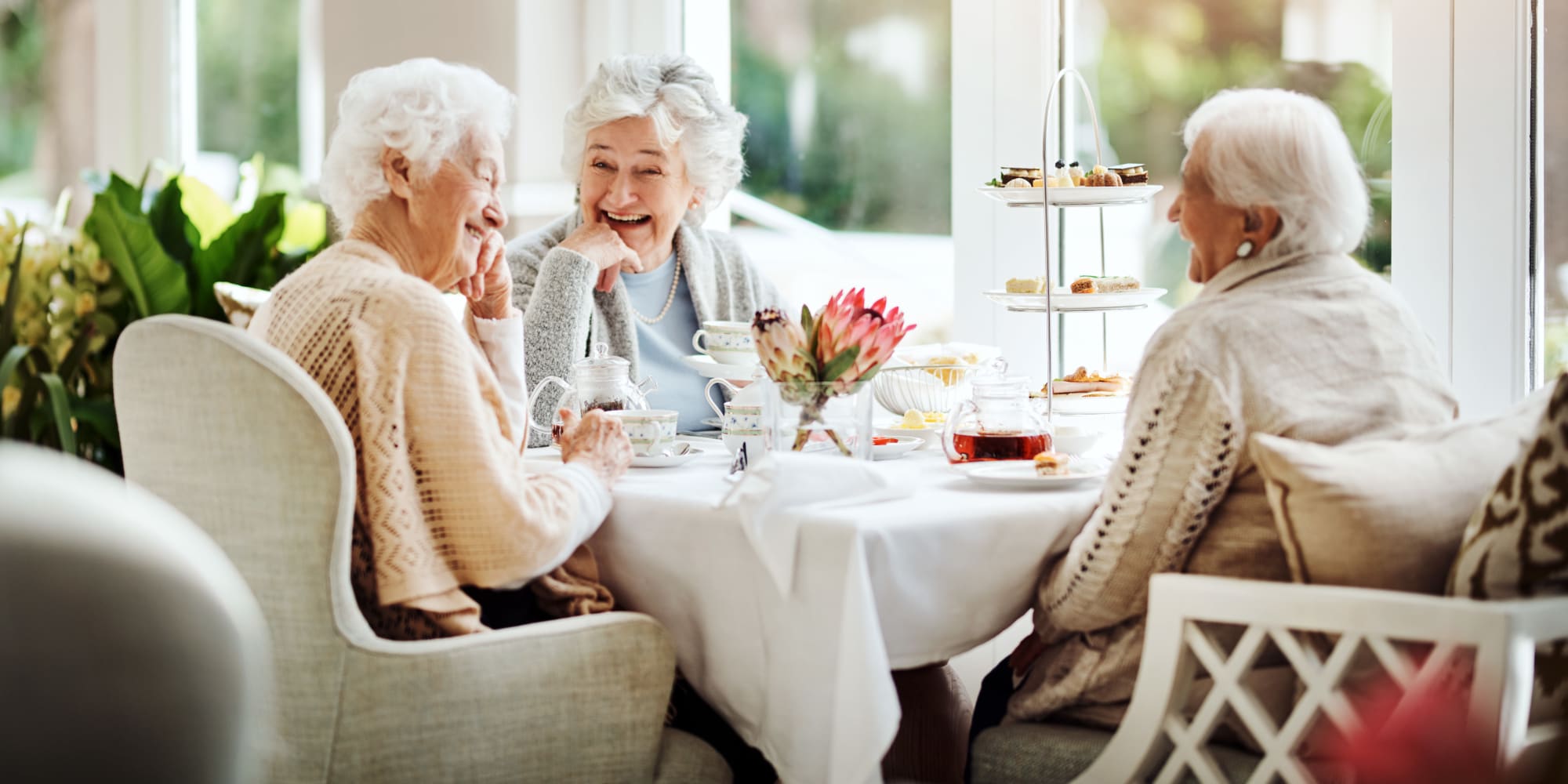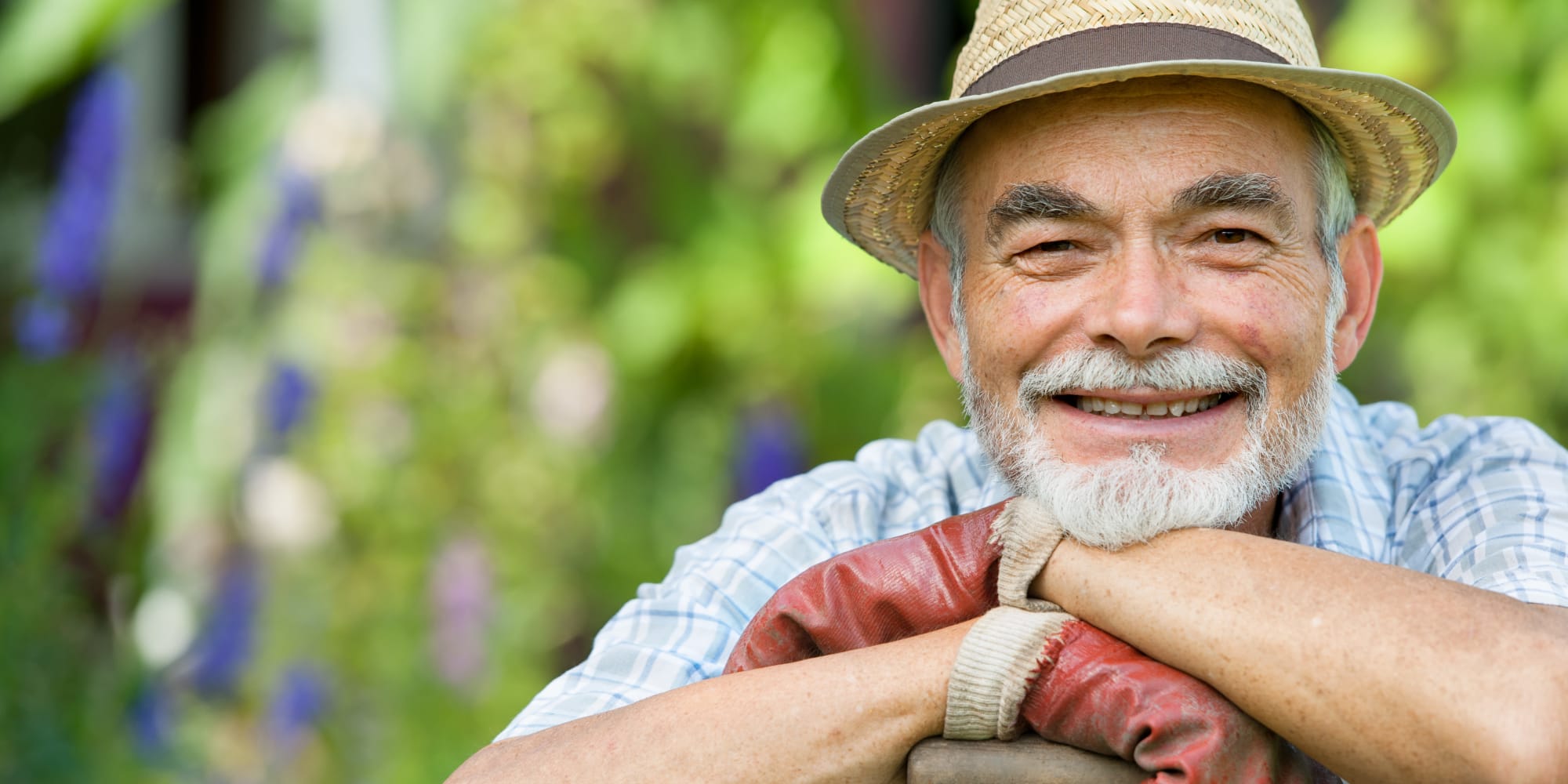 An AgeWell Living Community
We Are a Family Within a Family
The Crossings at Ironbridge

The Choice for Living Well
At The Crossings at Ironbridge, aging well means living your best life every day, no matter your age. Our senior living community in Chester, Virginia, welcomes you home with blooming courtyards in a wooded country setting, sophisticated amenities, and a friendly, professional care team dedicated to promoting the highest level of wellness in every resident.
Masterpiece Living defines the AgeWell signature approach to hospitality and care. Inspiring events and activities, world-class dining, spacious apartments, and personalized care plans combine to support the intellectual, physical, social, and spiritual needs and desires of every resident. This helps them to live with the good health, purpose and enthusiasm they deserve. 
Contact us today to arrange your tour. We're eager to show you the best of senior living.
Assisted Living
A supportive and caring team, elegant amenities and a lively community of friends and neighbors open the door wide to renewed energy and a whole new level of wellness, each and every day.
Memory Care
Specialized Memory Care honors and supports your loved one living with memory loss. Innovative programming, thoughtful therapies, and a highly trained care team help residents make connections and feel their best in a secure, calm, and lovely environment.
/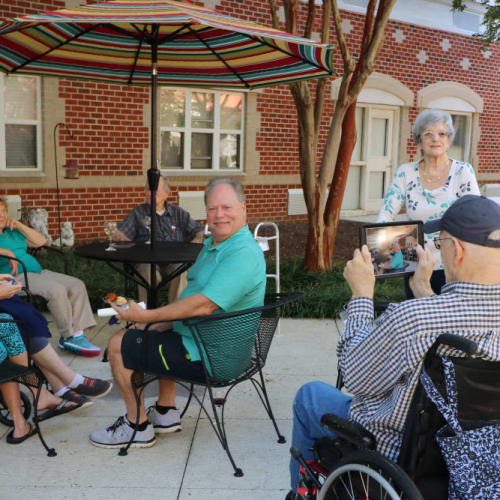 /
/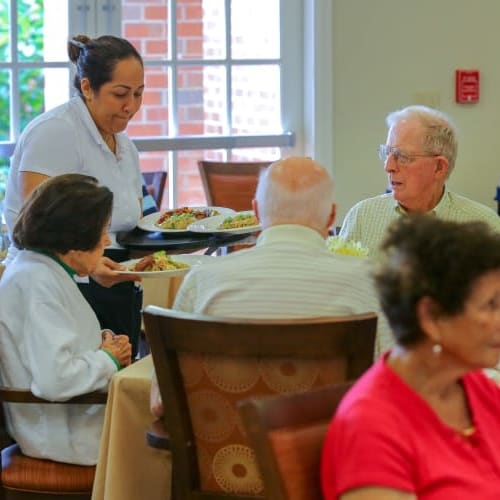 /
/
/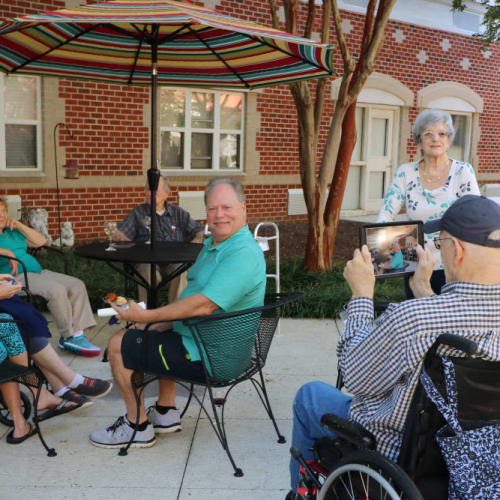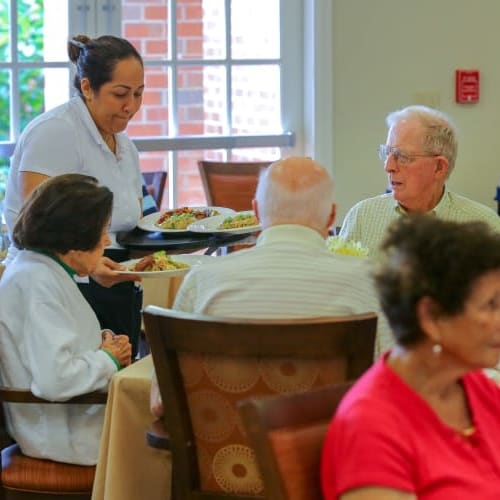 Age Magnificently

With a Lifestyle That Suits You
Enjoy the good life among friends in a senior living community that feels like family. The Crossings at Ironbridge sits apart in Chester for its beautiful, wooded location, farm-fresh chef-prepared menus, and a calendar brimming with fun and possibilities. Pet-friendly, maintenance-free senior living weaves together the best of personalized care and attentive services to create a warm and delightful experience every day.
Amenities

To Enrich & Inspire
An energetic lifestyle plus good company in beautiful surroundings equals joyful living at every age at The Crossings at Ironbridge. Meet up in the game room for a hand of cards, or join friends for an outing to Henricus Historical Park. Leave the cooking to our chefs and the housework to our caring team, and take advantage of everything this moment can offer.
Historic

Chester, Virginia
Take in the view from The Crossings at Ironbridge, our senior living community in lovely Chester, Virginia. Picturesque walking paths and courtyards reflect the wooded beauty of the neighborhood. Nestled between the James and Appomattox Rivers, our city has deep roots in history and a heart for community. Close to top-quality health care services and convenient shopping at Iron Bridge Plaza, our scenic location has a front-row seat to fun. Our exciting list of activities include day trips to natural attractions including the Point of Rocks and the Dutch Gap Conservation Area. 
Early American history buffs will thrill to the authenticity of the exhibits and performances at Henricus Historical Park, as well as landmarks including the Magnolia Grange House Museum and the wonders of the nearby Virginia Museum of Fine Arts. Whether you love to be on the go or prefer a pleasant stroll with your dog along the manicured grounds, each day is rich with promise.
Schedule a tour to get to know our delightful neighborhood, and meet the neighbors.
"Dr. Kahn commends Masterpiece Living for its extensive, evidence-based approach to its mission of enabling people to live their fullest, best lives."
Careers with Promise

Join Our Family
At The Crossings at Ironbridge, we strive to promote the holistic well-being of our entire family, which means we're deeply invested in the intellectual, physical, social, and spiritual growth of our team members, as well as our residents. We attract and hire people with the passion and the energy to positively impact their environment, and we provide the tools and support to help them achieve their goals. Visit our Careers page to explore current openings.