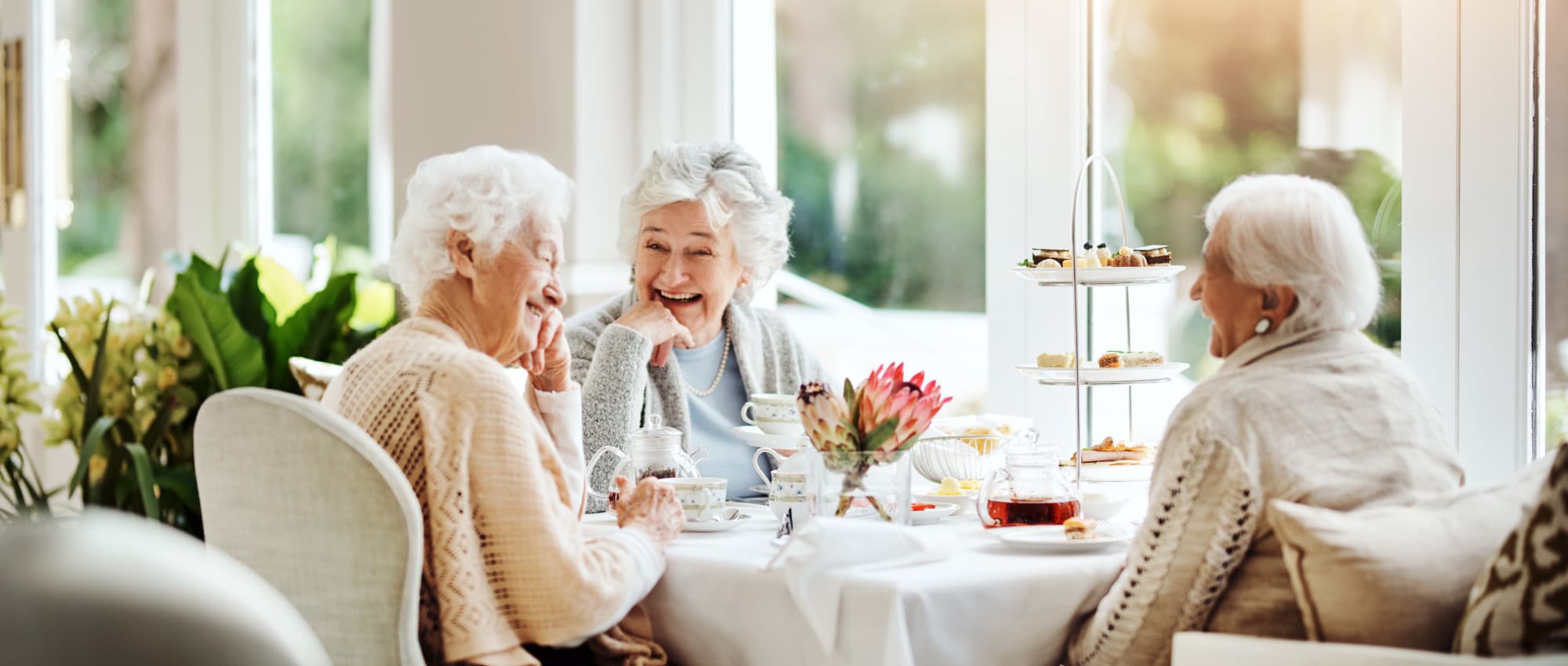 Memory Care

Innovative & Compassionate Care
The Crossings at Ironbridge offers specialized Memory Care with heart. We understand the challenges of caring for a loved one living with memory loss, and dedicate ourselves to supporting connection and well-being for both resident and family. Our highly trained Memory Care experts and care team encourage confidence, independence, and a sense of accomplishment. They encourage participation and spark joy through innovative programming, directed therapies, and meaningful activities. AgeWell Living's unique and effective approach to Memory Care builds a bridge for residents, family, and new friends to find and enjoy one another in the moment.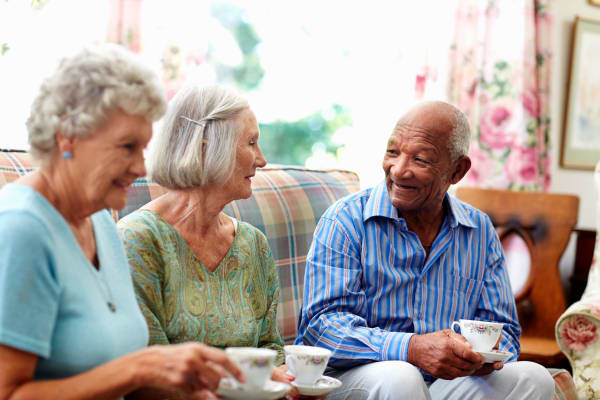 Services & Community

Personalized Care
Along with specialized Memory Care programing, residents receive the assistance they need with activities of daily living via a personalized care plan that addresses each person's abilities and challenges. We're on hand to take care of the laundry and the housekeeping, accompany a resident on a serene stroll in the courtyard, and serve enticing and nutritious meals that nourish the body and spirit. From transportation and appointments to a warm and welcoming smile, we're deeply happy to be of service.