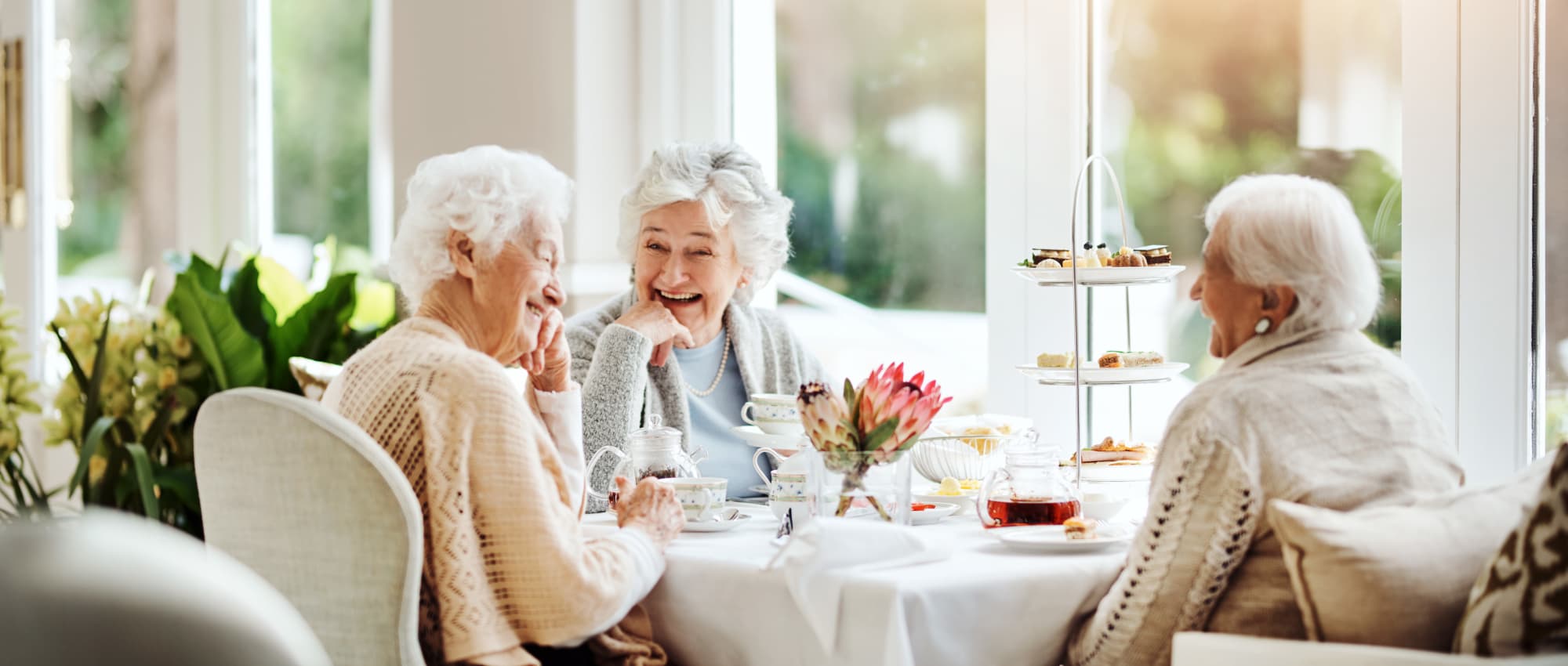 Independent Living

Set Your Own Course
While the challenges of aging seem to get all the press, we at The Chamberlin want to make the case for fun and growth. As a member of the AgeWell family, we embrace an approach called Masterpiece Living. By our way of thinking, Independent Living should enthusiastically support and celebrate your well-earned independence. Luxury amenities such as a pristine indoor swimming pool and modern fitness center give our community a resort-style feel. A full calendar of opportunities provides dozens of ways to stretch the body and mind, play, and lend your expertise to benefit others. Come home to the retirement you've dreamed of in historic Hampton, Virginia.
World-Class Service

Let Us Take Care of the Details
At The Chamberlin, we provide services that make the day run like clockwork, so you don't have to watch the clock. Enjoy your free time and let us take care of the housework. Sit back as we take the wheel to get you to an appointment or run errands. Our friendly team will manage the details while you tour the local landmarks or stroll along the boardwalk with the dog.